ROYAL OAKIE — New Distributors For US/Canada And UK
Royal Oakie Records has a new physical records distributor for North America — The Business Distro of Anacortes, WA. Anacortes is located on Fidalgo Island, about 60 miles north of Seattle.
The Business also operates a bricks and mortar record store, which this year is celebrating 45 years of selling new music. Its distribution arm The Business Distro was founded in 2012, by owners Nick Rennis and Evie Opp (pictured).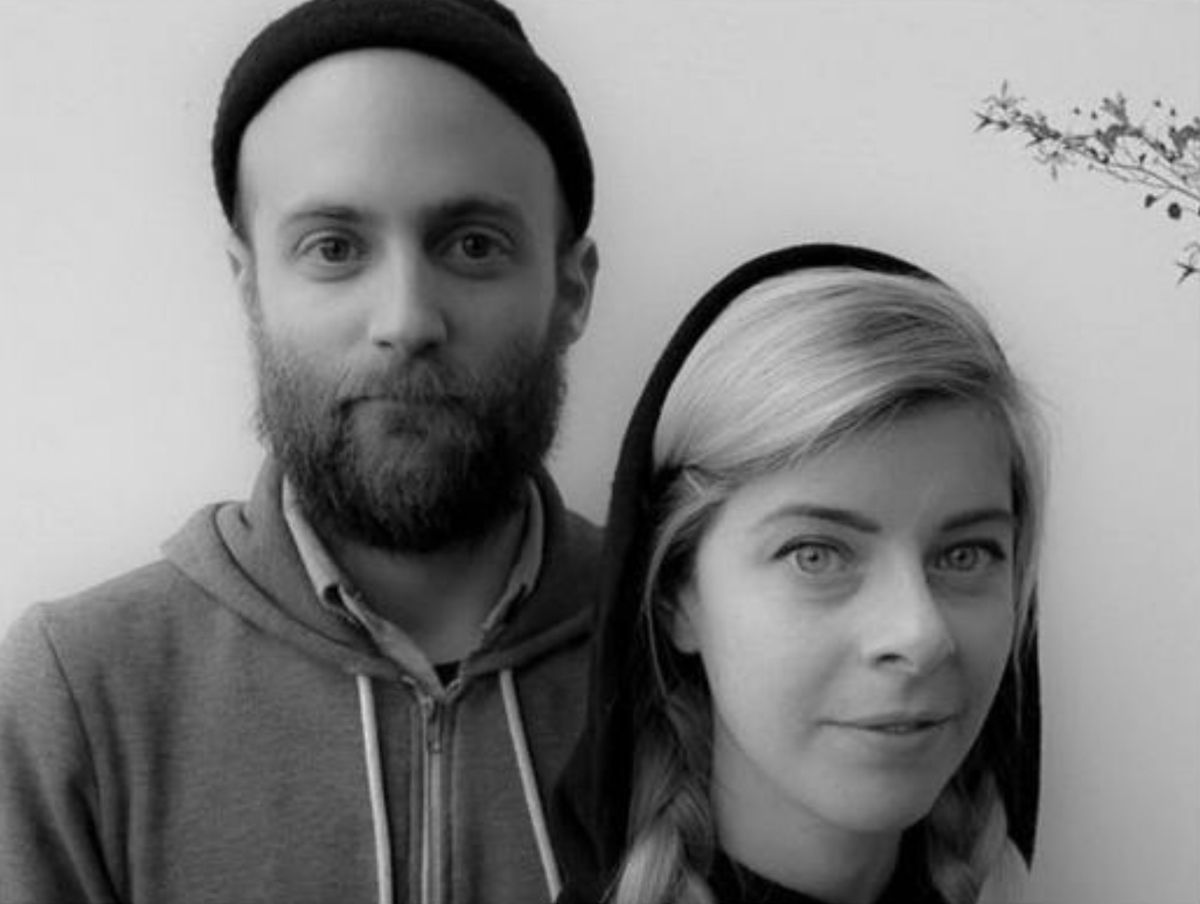 For more on The Business Distro...
And in a parallel move in the UK, Royal Oakie has joined up with London-based Cargo Records' Cargo Collective, which distributes new music to record stores across the UK.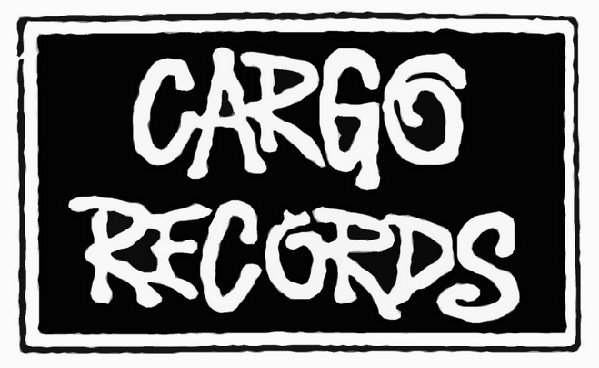 Royal Oakie UK releases via Cargo Collective scheduled for 2023 include:
Lauren Helene Green "Outer Highway Realms" *Cargo Collective April 28th
Whiskerman "Champions (Deluxe Edition)" *Cargo Collective May 12th
Strange Pilgrim *Cargo Collective June 16th (includes the single Salt and Seagulls)
Michael James Tapscott "The Beasts of History" *Cargo Collective July 7th
Go By Ocean "Can I Communicate With the Unknown?" *Cargo Collective August 4th
Asha Wells "Water Words" *Cargo Collective September 15th
Jeff Moller "Sigh Baby" *Cargo Collective October 6th
Credit Electric "6" *Cargo Collective November 3rd
Sugar Candy Mountain - "Mystic Hits" reissue *Cargo Collective December 1st
---
For more information please contact...

Mal Smith & Chris Carr Delta PR