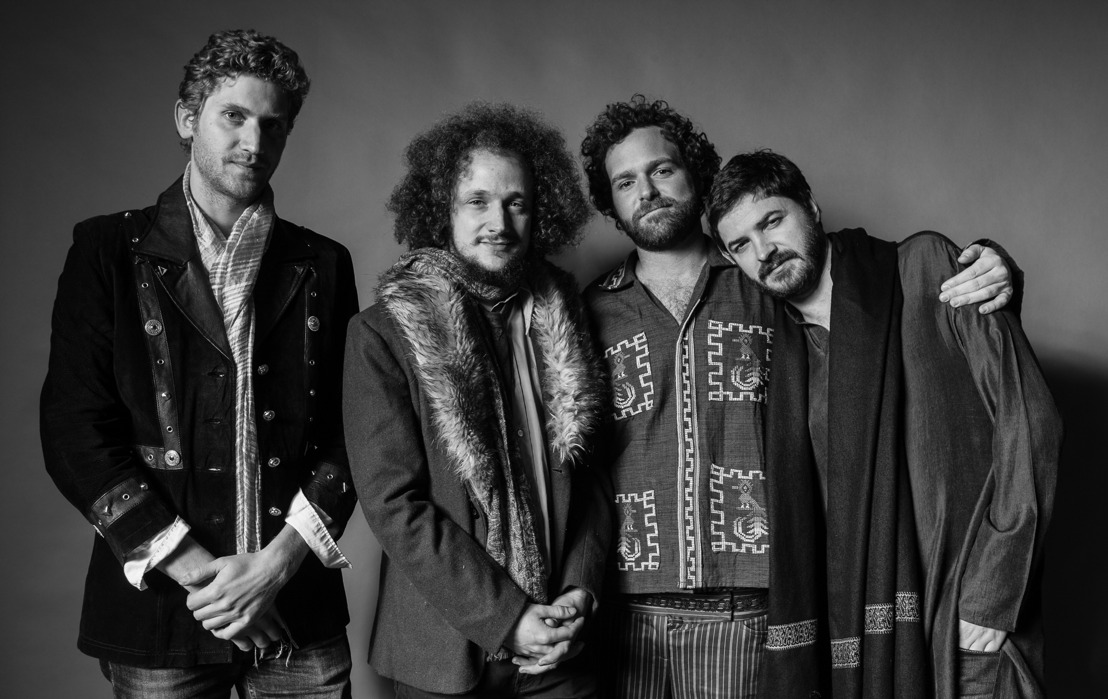 WHISKERMAN — Champions (Deluxe Edition)
The band will perform the complete album live in 2023
Originally released in 2016, Champions has become a fan favorite and developed an enduring legacy as one of Whiskerman's finest works. And 7 years later the band is back with a special Deluxe Edition of Champions, just in time to coincide with the original lineup that recorded the album performing together again and label Royal Oakie celebrating its 10th Anniversary. The Deluxe Edition features 3 unreleased songs from the original Champions sessions that complete the band's vision for the album, making an already epic double album into a masterpiece of ambition and scope, dealing with life and love, success and failure, and what it means to be alive in this world.
Formed in Oakland, California at the beginning of the new millennium, Whiskerman quickly became a firm favorite amongst Bay Area audiences with their unique blend of folk-rock coupled with mysterious and profound lyricism and evocative instrumentation. Most shows would end with singer / songwriter Graham Patzner singing at the top of his lungs and sawing away at his fiddle like a crazed madman preaching a mysterious old time religion.
In 2011, they released their self-titled debut album Whiskerman, the culmination of years of songwriting and woodshedding. Over time the band's sound became more and more eclectic, taking on a wide range of influences and highlighting the unique talents of each band member. Shows began to feature increasingly widescreen instrumentation: Patzner's vocal delivery began to draw more and more from classic soul and gospel singers; drummer Nick Cobbett started playing like Levon Helm; bassist Will Lawrence put some some funk into the low end; and guitarist Charles Lloyd, who joined up after the self-titled debut, added so much to the band with his melodic and soulful guitar playing — shows feature Lloyd on sitar, an instrument he's spent years of his life studying passionately.
Releases reflected this eclectic shift — 2014's Bad News EP contains soul-influenced pop songs with horn lines and funky vibes, while 2015's Nomad features orchestral pop with delicately layered string sections and darkly cerebral rock 'n' roll tunes with electronic flourishes.
Champions is the culmination of all those years, all those records, and all those nights on stage — a masterwork of wide-ranging scope and ambition, the definitive statement from a band in their prime. Featuring barroom rock 'n' roll, blue-eyed soul, pastoral folk, workingman's blues, and rainy day ragas, the album is a tour de force that takes the listener on a journey of Dostoevsky-ian proportions.
The original lineup from the Champions era has now returned, so everything has come full circle, with the addition of Jeremy Lyon, aka King Dream, on electric guitar.
Whiskerman live photos October 2022 photo credit: Emi Visual Arts
---
Champions (Deluxe Edition):
US / Canada release (Digital, 2 x LP, CD, Cassette) — January 27th 2023
UK / Europe release (CD) — expected May 12th 2023
Whiskerman will be playing a live show in the Bay Area in 2023 where they will be performing the album in its entirety.
---
Bandcamp link: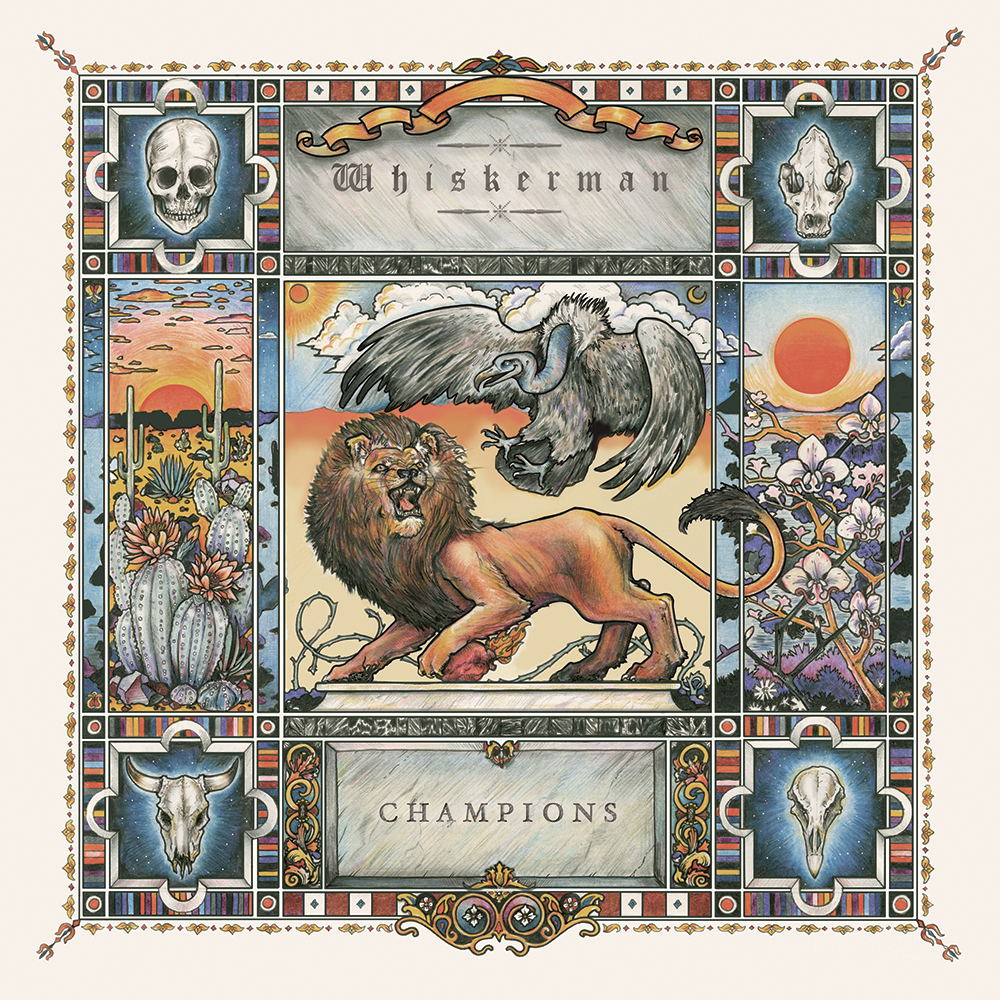 For further information please contact...

Mal Smith & Chris Carr Delta PR