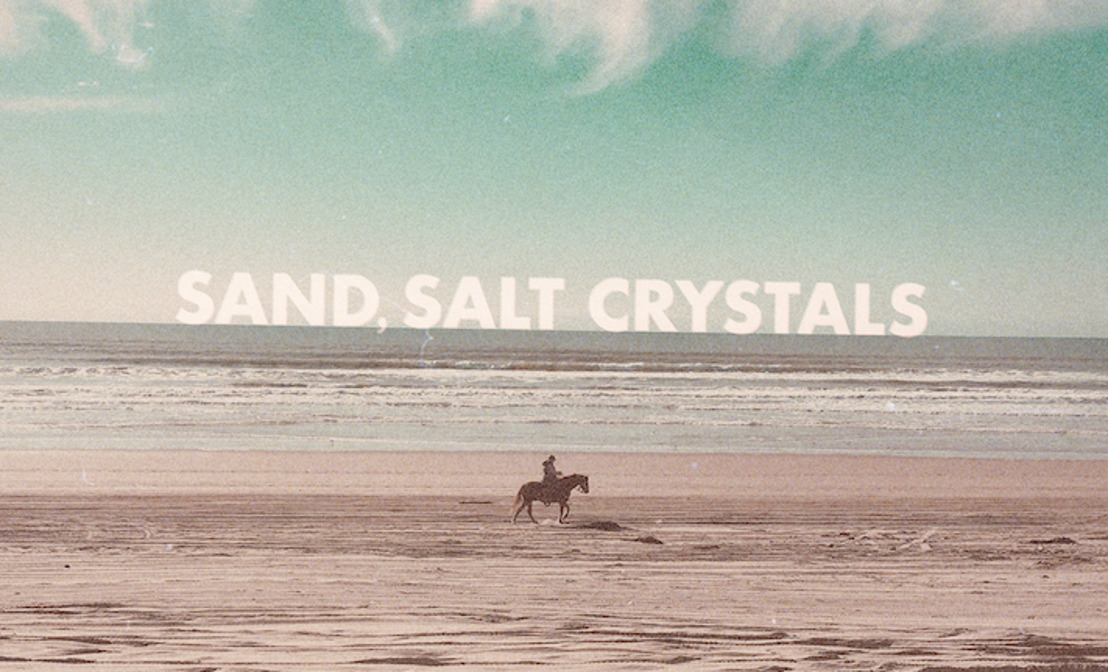 ROYAL OAKIE RECORDS — Release and tour news
New vinyl LPs, albums, singles...
ALBUM / TOUR NEWS
Asha Wells' debut album Water Words - released in UK/Europe September 15th 2023 Preview
Jeff Moller's debut album Sigh Baby is due US/Canada: September 22nd 2023 / UK/Europe: October 6th 2023 Preview
Half Stack album Sitting Pretty is due US/Canada: October 6th 2023 / UK/Europe: November 3rd 2023 Preview
Plus: a digital-only release of a collection of Well Well Well B-Sides, and outtakes from the Palm Springs album, is due August 25th, with single releases also, from August 4th, to coincide with their summer tour dates.
Well Well Well tour 2023:
with Donny Benet:
Aug 8th Santa Ana, CA - Observatory

Aug 9th San Diego, CA - Casbah

Aug 10th San Diego, CA - Casbah

Aug 13th Vancouver, BC - Hollywood Theatre
solo dates:
Aug 15th Olympia, WA - Rhythms Coffee

Aug 16th Bellingham, WA - The Shakedown
with Gary Wilson, Spaceface:
Aug 23rd Costa Mesa, CA - Wayfarer

Aug 24th Los Angeles, CA - The Echo

Aug 25th San Francisco, CA - Brick & Mortar
For the latest vinyl LP release news - please see below.
SINGLES
Half Stack single I Might Try is out July 14th 2023, from forthcoming album Sitting Pretty Preview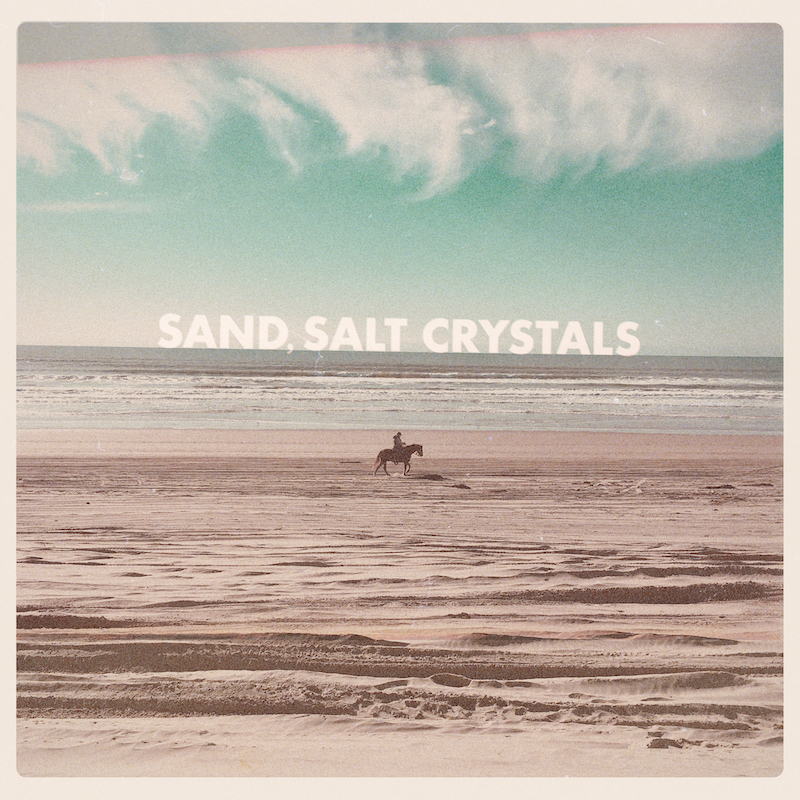 Summery Jeff Moller single Sand, Salt Crystals (pictured above) is set to release on July 21st, following on from Sad To See The Sun Go Down.
And the debut single by new artist Holy Matter is coming July 28th, alongside a great video.
VINYL LPs
These two vinyl releases are via Royal Oakie's new distributors, due from August 18th 2023.
Credit Electric - out of love in the face of a shadow LP: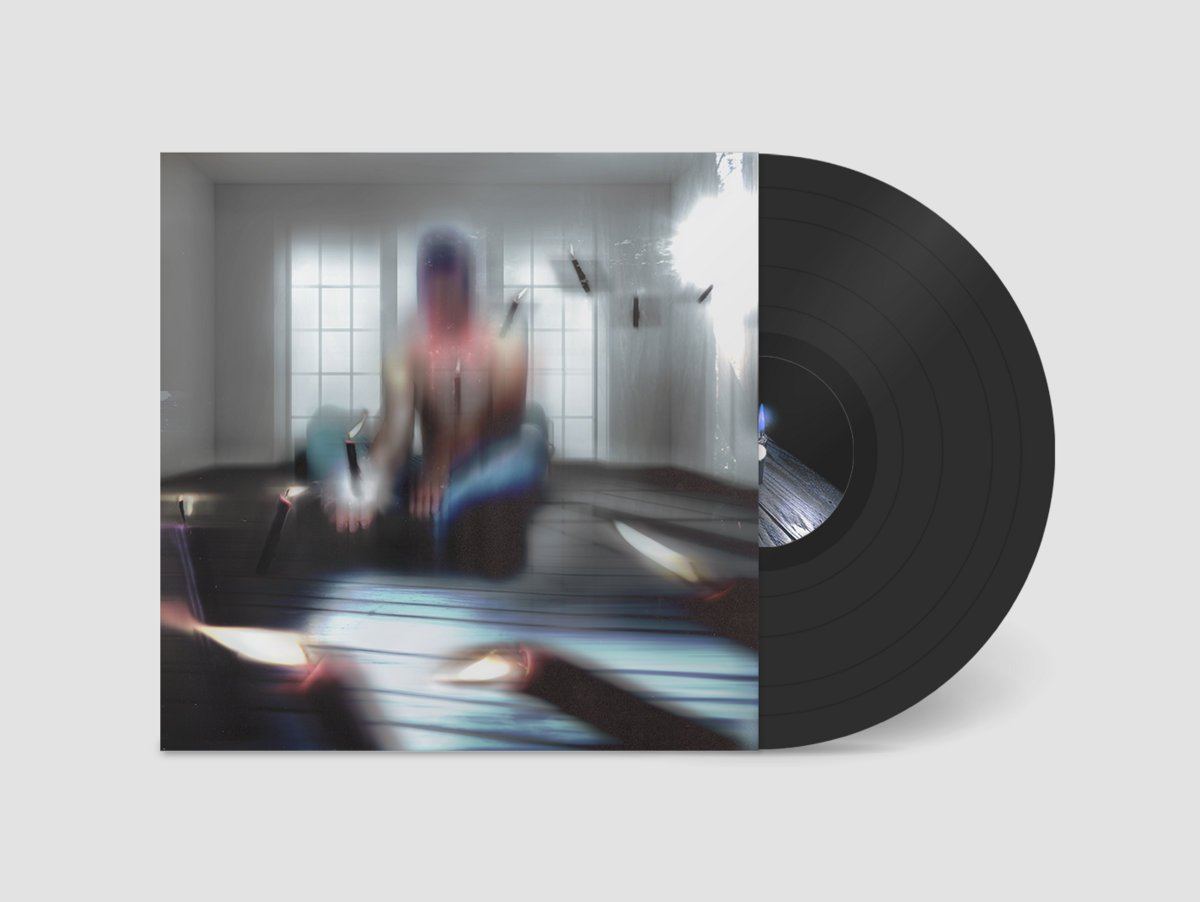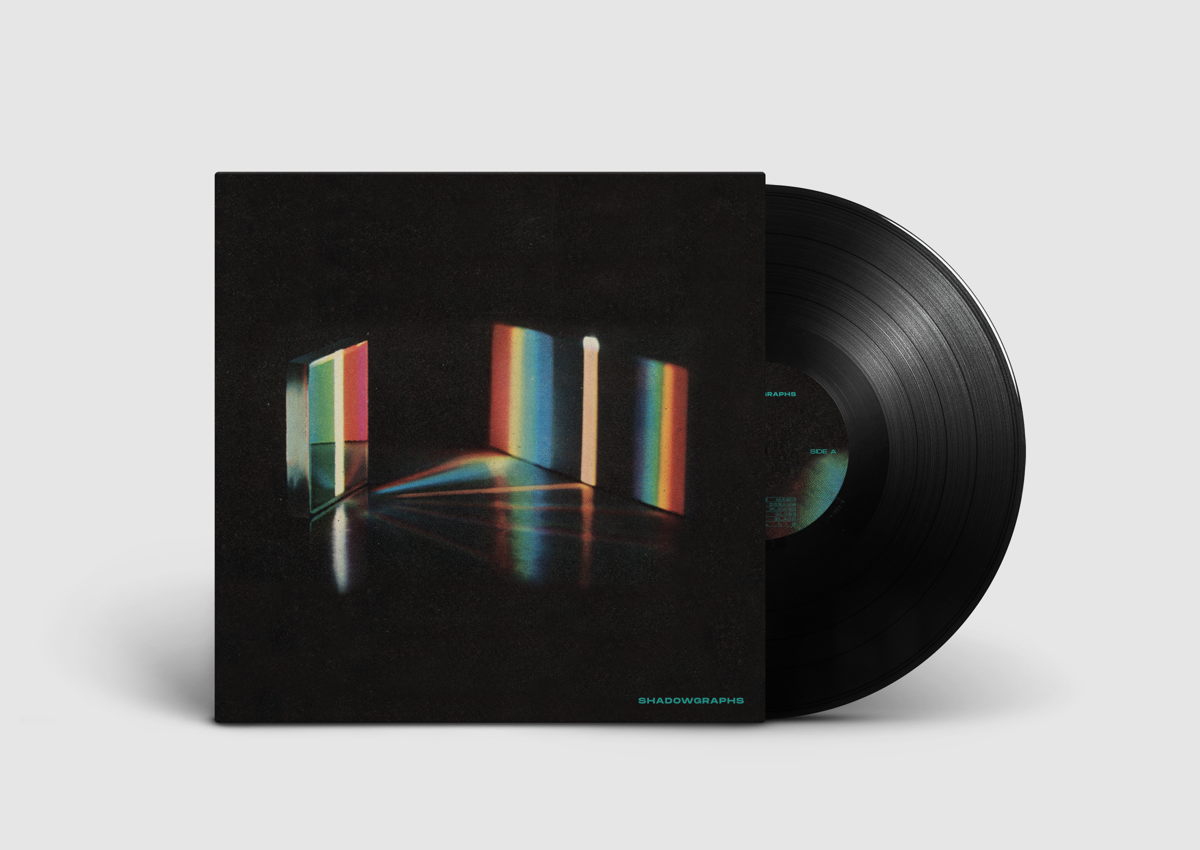 For more information please contact...

Mal Smith & Chris Carr Delta PR