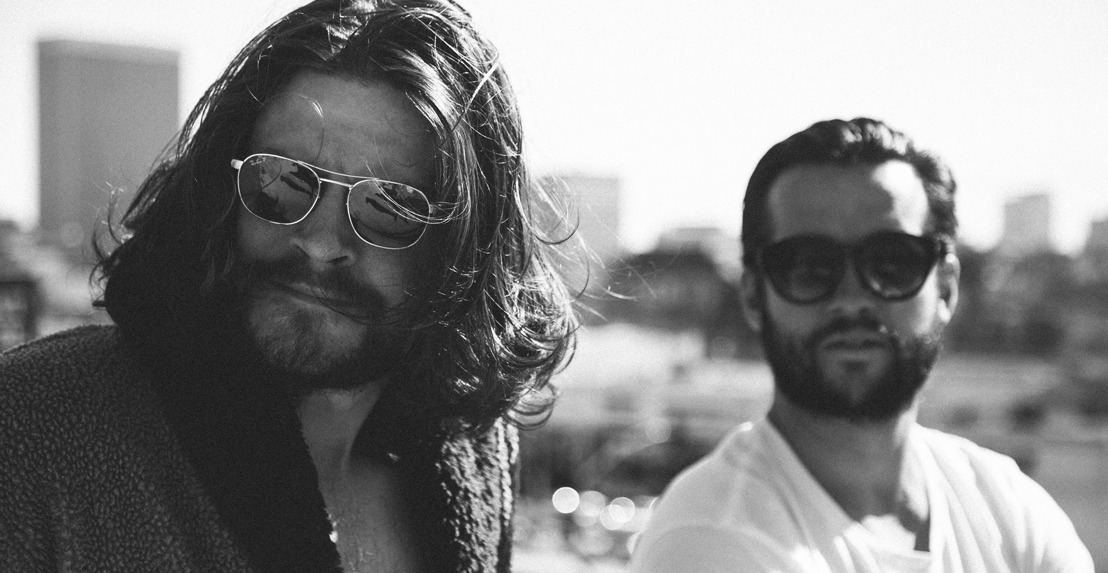 WELL WELL WELL — Palm Springs
Produced by The Mattson 2
Well Well Well, from San Diego, California include songwriter Seton Edgerton and multi instrumentalist Daniel Nichols. Their forthcoming album "Palm Springs" - to be released by Royal Oakie Records - combines breezy yacht-rock melodies with the Mattson 2's psychedelic jazz arrangements and musicianship to splendid effect.
Produced by The Mattson 2, the album features brothers Jared and Jonathan Mattson on every track. You might know The Mattson's from their collaboration with Toro y Moi (2017's "Star Stuff") or their full album tribute to "A Love Supreme" released in 2018. "Star Stuff" charted #1 on Billboard Contemporary Jazz Charts. Their follow-up "Paradise" charted #1 on Contemporary Jazz, #2 on Jazz, #20 on Alternative.
The album began with songwriting sessions at cabins scattered throughout the California landscape at inspirational vortexes from Joshua Tree to Mt Palomar. Edgerton and Nichols had explored this approach before on past releases, like 2018's "Poptimism" EP, a collaboration with California indie rockers Gardens and Villa.
The duo hooked up with twin brothers Jared and Jonathan Mattson back in San Diego. The group got together at Jared's ocean view cabin built by his Dad in the greened-out 70's, laying down drum, bass, and guitars. They reconvened after the Mattson's returned from a tour and finished the album in about a week. Some local characters from the neighborhood made it onto the album, including Jared's pet snake and a neighborhood hawk featured on "I'm Not Him". Influenced by 70's AOR, Japanese City Pop, and lo-fi indie psych, the group explored uncharted waters of modern indie pop and ended up with an album that perfectly combines the improvisational jazz instincts of The Mattson 2 with the catchy songwriting of Well Well Well.
After connecting with Royal Oakie, exec producer David Glasebrook encouraged the duo to flesh out the album with a suite of interludes that weave the tracks together, for a cohesive listening experience. An album of break-ups, make-ups, old habits and new beginnings – "Palm Springs" explores themes of self-confidence during times of great change; further reinforcing the notion that in order to share love and happiness with others you have to take good care of yourself. A sort of balm for the paradoxically sun-drenched cynicism of Southern California. That's about right.
For album credits, track notes, images, and release dates, please see below.
Private preview of the video for the single Palm Springs...
Album teaser...
Private album preview...
Track Notes
"What's Wrong With You"
The album opens with a long Curtis Mayfield funk/soul intro in "What's wrong with you" that paints the landscape lyrically for what's to come.
"Modern Times"
The album's first interlude "Modern times" makes sure to remind everybody that they're in this for a good time.
"I'm Not Him"
"I'm Not Him" is reminiscent of an old Japanese city pop track that grounds itself in not being who/what others deflect onto you.
"Palm Springs"
The title track "Palm Springs" is where the album finds its home, and where Seton has spent a lot of time finding peace in a chaotic world of trying to keep up; an oasis in the desert with a bottomless well of inspiration that keeps pulling him back. Unknown Mortal Orchestra style guitars, overdriven drums, and doowop vocals honoring the music of the 50s that so many people have found in the martini lounges and cocktail bars of Palm Springs over the years.
"Pool House"
"Pool House" is the epitome of the laid back feeling of blissful disconnection within the modern world.
"July til June"
"July til June" struts out with a "Ricki Don't Lose That Number" vibe; a new lease in love and life, a summer romance that takes over the mind all year round.
"TV Guide"
"TV Guide" was the beginning of taking the distraction beyond the screen, addiction beyond habitual and the beginning of the nightly ritual of couch & entertainment, disconnectedness and numbness. It's easier to tune in and turn off than to turn in and reflect.
"Saguaro"
"Saguaro" is an instrumental track that starts to wind down the album into the desert at night, wandering with nowhere in particular to go. West Indian flutes delivered digitally via Fiverr and coyote howls.
"On Your Own"
"On Your Own" is the album closer, offering a resolution to what was a back and forth of self-confidence and self worth. Being confident on your own and knowing that you only have yourself to keep happy and only then can you offer the gift of company with others.
Album Credits
Jonathan Mattson: Drums, Arrangement & Producer
Jared Mattson: Engineer, Producer, Mixing & Arrangement, Guitars, Synthesizers
Dan Nichols: Vocals, Keyboards, Synthesizers, Percussion
Seton Edgerton: Vocals, Guitars
Mixed by Jared Mattson
Mastered by David Glasebrook
Executive Producer: David Glasebrook
Songwriters: Seton Edgerton & Dan Nichols
Tracked in the Cliffside Cabin of Jared Mattson in Rancho Santa Fe, California
Local Gigs
06/18/22 - The Music Box - San Diego, CA
07/01/22 - The Casbah - San Diego, CA
Release Dates 2022
June 10 "Palm Springs" Music Video & Single Release
June 17 Album Teaser Video Release
June 24 "What's Wrong With You" Single Release
July 1 "I'm Not Him" Single Release
July 8 "July til June" Single Release
July 15 "TV Guide" Single Release
July 22 "On Your Own" Single Release
July 29 Album Release in the US/Canada on Digital, CD, Cassette
US/Canada album release due July 29th 2022
UK/Europe physical album release date Sept 2nd 2022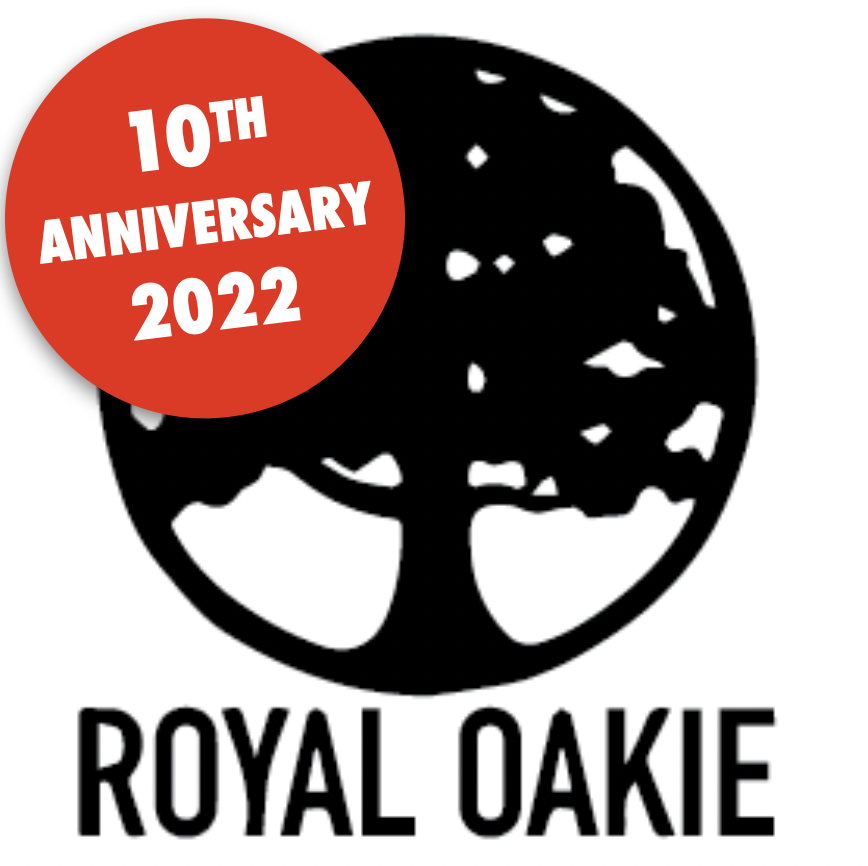 For further information please contact us...

Mal Smith & Chris Carr Delta PR