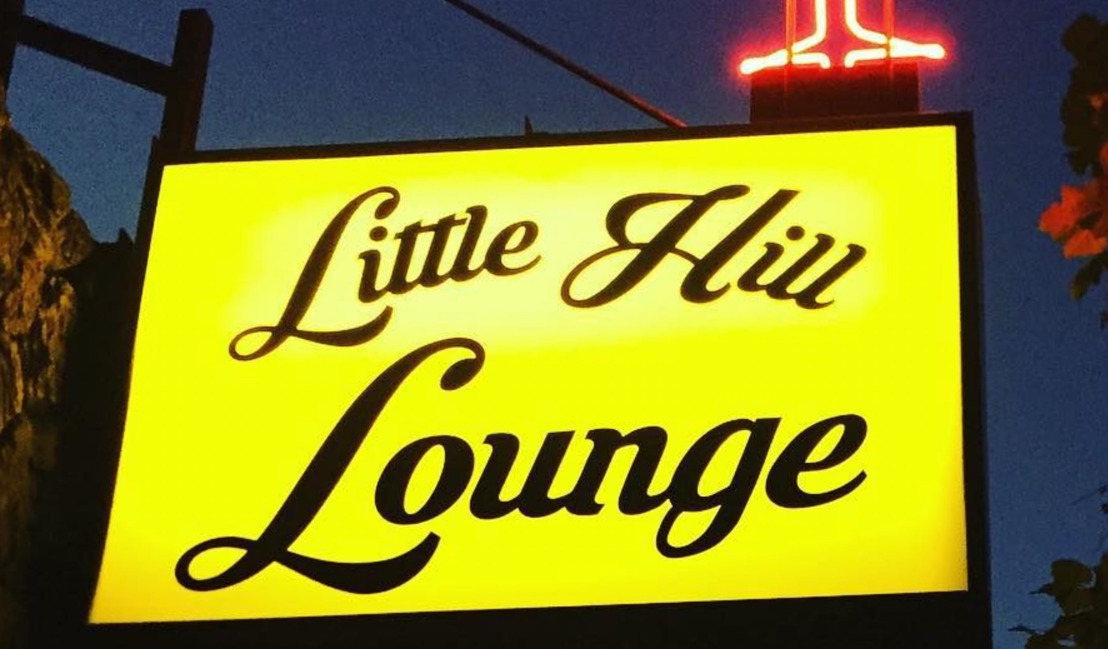 WELCOME TO THE ROYAL OAKIE RECORDS HOLIDAY REVUE...
It's showtime with MJT, Half Stack, Jeff Moller, & more!
We are pleased to announce the line-up for a very special holiday revue show, alongside details of a new EP from Michael James Tapscott. Plus: The Royal Oakie Playlist 2023.
Royal Oakie Records has been busy in 2023 releasing top quality albums and singles.
Several of these are debut releases or solo debut album releases (from Holy Matter, Jeff Moller, Strange Pilgrim, and Asha Wells) or Royal Oakie label album debuts (Go By Ocean, Half Stack, and Micheal James Tapscott). Our playlist - see below - is all new music.
Their artists come from across America: Austin TX, Brooklyn NY, Los Angeles, New Mexico, Portland OR, San Diego, San Francisco, Oakland and the Bay Area, Tucson AZ, and Visalia CA.
The Royal Oakie Records Holiday Revue
Friday December 15th 2023 @ 8pm RSVP
with
MICHEAL JAMES TAPSCOTT
HALF STACK
JEFF MOLLER
DJ MATTHEW JOHNSON (NATURAL BRIDGES)
10753 San Pablo Ave, El Cerrito, CA 94530
And you are invited to the show!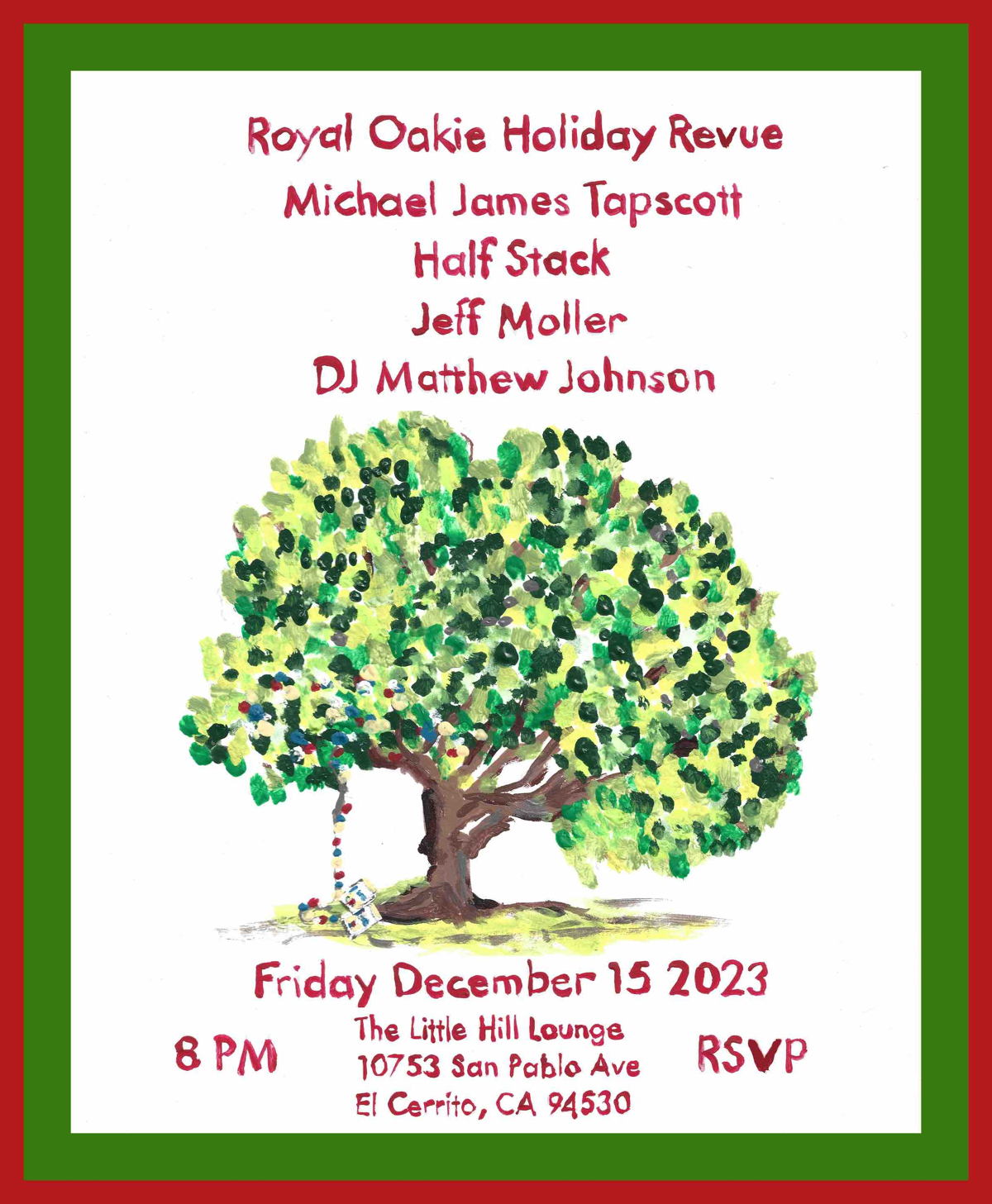 Michael James Tapscott EP
On December 15th 2023, Royal Oakie Records will release a new digital EP from Michael James Tapscott titled 'Charlie No-Face'.
The EP will consist of four previously unreleased songs: two outtakes from MJT's new album The Beasts of History plus a reimagined version of one of the album tracks, plus an unreleased track 'Michael in Nashville'.
The title track is a tribute to a real person named Raymond Robinson (1910-1985) from Pennsylvania. Raymond was badly injured in an accident as a boy, then cruelly nicknamed 'Charlie No-Face' and largely ostracized. This track is MJT's salute to Raymond.
Track list:
Michael in Nashville (featuring Jeff Moller)

Charlie No-Face

Police Patrol the Border (featuring Ed Askew)

Cheap Hotel Reprise (featuring Aux Meadows)
The Royal Oakie Playlist 2023
Hear the Royal Oakie Playlist 2023 now at https://bndcmpr.co/dd1727e8 or here...
---
For guest tickets and further info please contact...

Mal Smith & Chris Carr Delta PR