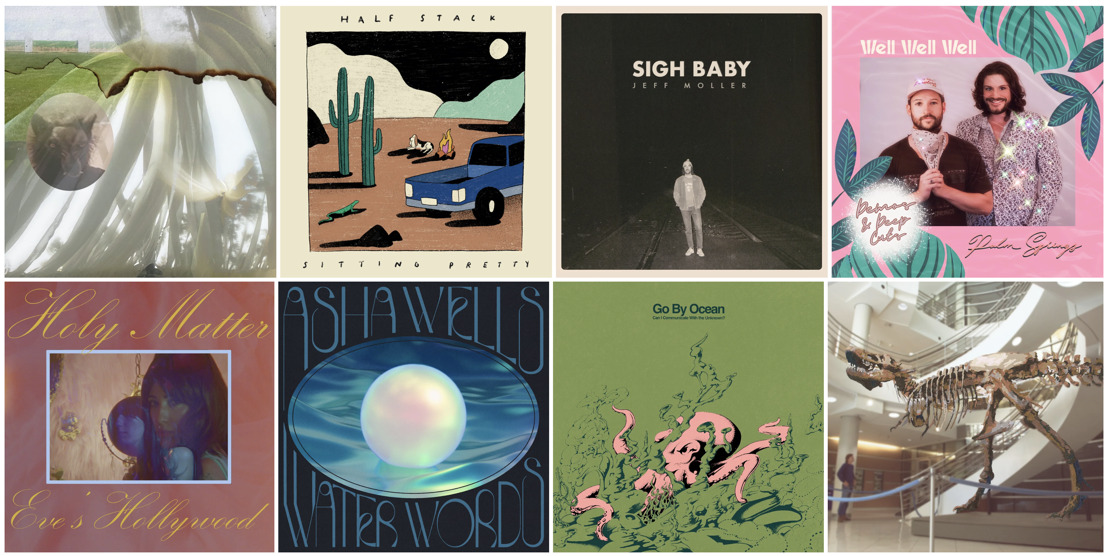 ROYAL OAKIE - Playlist 2023
Bringing you some of the best music of the year
Royal Oakie Records has been busy in 2023 releasing top quality albums and singles.
Several of these are debut releases or solo debut album releases (from Holy Matter, Jeff Moller, Strange Pilgrim, and Asha Wells) or Royal Oakie label album debuts (Go By Ocean, Half Stack, and Micheal James Tapscott). Our playlist - see below - is all new music.
Their artists come from across America: Austin TX, Brooklyn NY, Los Angeles, New Mexico, Portland OR, San Diego, San Francisco, Oakland and the Bay Area, Tucson AZ, and Visalia CA.
Our Royal Oakie Playlist - ten favourite tracks for you from this year...
Michael James Tapscott - Leopard Print Coat
Go By Ocean - Should Have Known
Asha Wells - Up In A Cloud
Holy Matter - Eve's Hollywood (debut single)
Well Well Well - Accents And Accidents
Jeff Moller - Sand, Salt Crystals
Half Stack - Burnt
Credit Electric - House Of Cancer
Bard's Flying Vessel - Fortune Wheel
Strange Pilgrim - Salt And Seagulls (from the European album release)
Playlist compiled by Mal Smith
---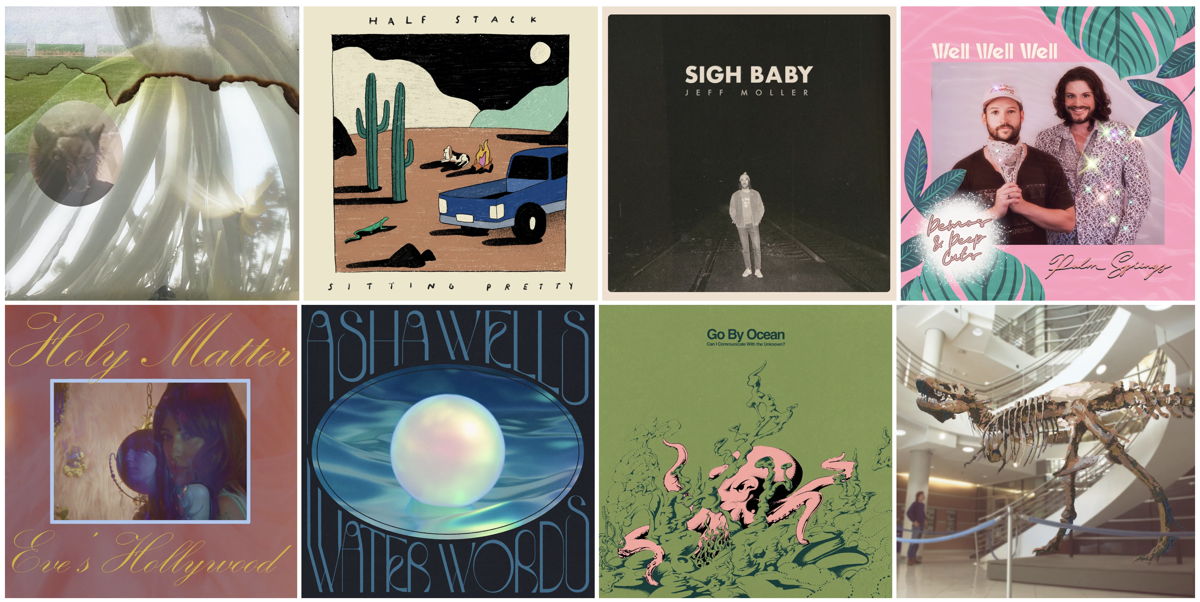 You can also hear the Royal Oakie Playlist 2023 at https://bndcmpr.co/dd1727e8
For more on these great artists and releases please visit...
and see here for Cover Artwork
And for further info please contact us...

Mal Smith & Chris Carr Delta PR