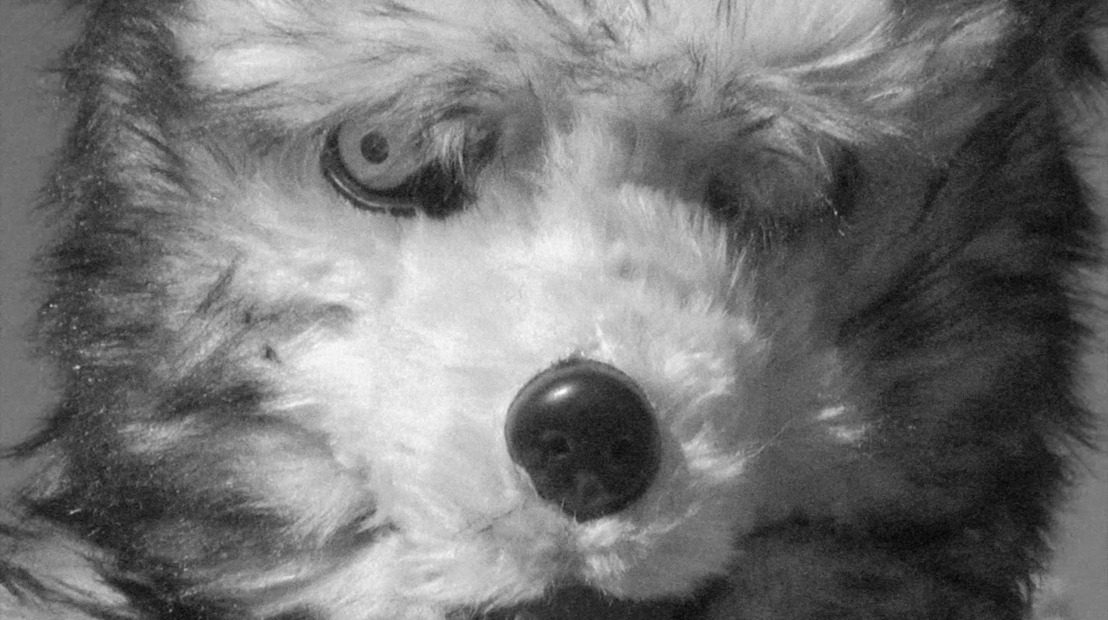 CREDIT ELECTRIC — Film short Shadows of Doves | $@Lt | phony
New short film features 3 tracks from the album 'six'
A new short film six features a storyline across 3 tracks drawn from the album six by San Francisco Bay Area band Credit Electric.
The 3 tracks featured are Shadows of Doves | $@Lt | phony.
The director is Lanéya Billingsley.
This new short film is out now.
Also, Credit Electric have shows upcoming in November 2023:
11/17 - House Show - Los Angeles, CA
11/18 - Martial Arts - Oakland, CA
Credit Electric's new album six is a 10-track collection of recordings written and produced by Ryan LoPilato, due for US/Canada and worldwide digital release from October 20th 2023, with UK/EU cassette and CD release scheduled for January 12th 2024. Vinyl date is TBC.
The six album features contributions from Judith Horn, Evan Hiller, Paul Montes, Alex Miner, Cameron Iturri-Carpenter, Lanéya Billingsley (Billie 0cean), Brian Ellis, and Eva Goodman (Nighttime).
A still from the film: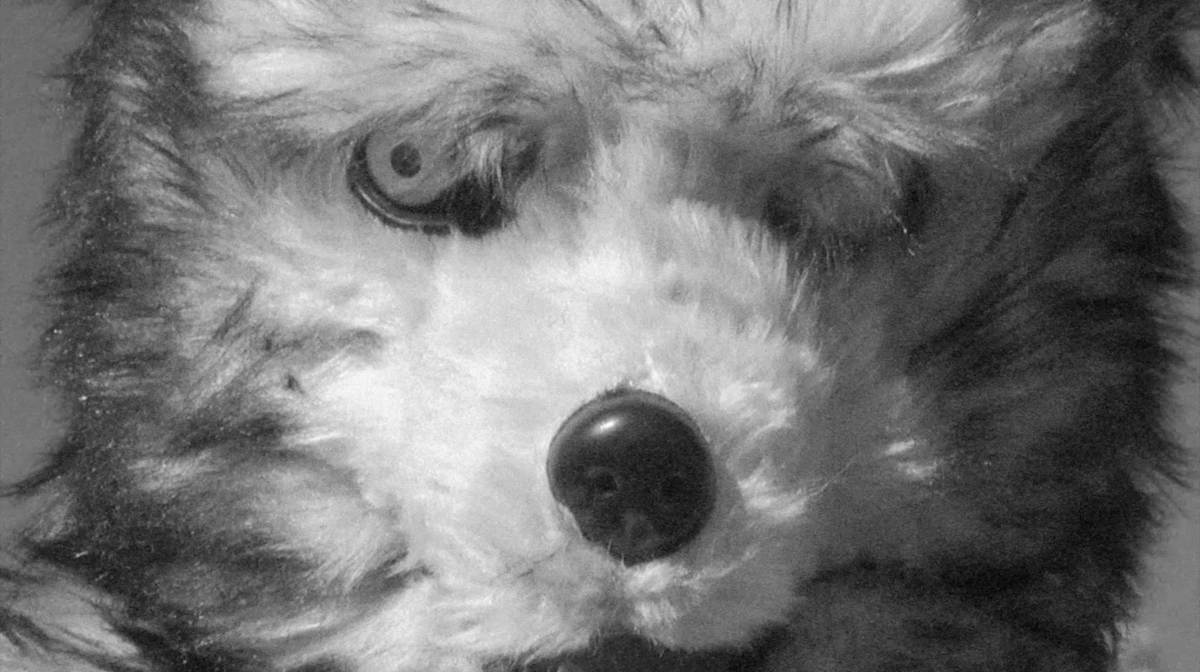 For more info please see...
And to hear the album please visit...
For further info please contact...

Mal Smith & Chris Carr Delta PR