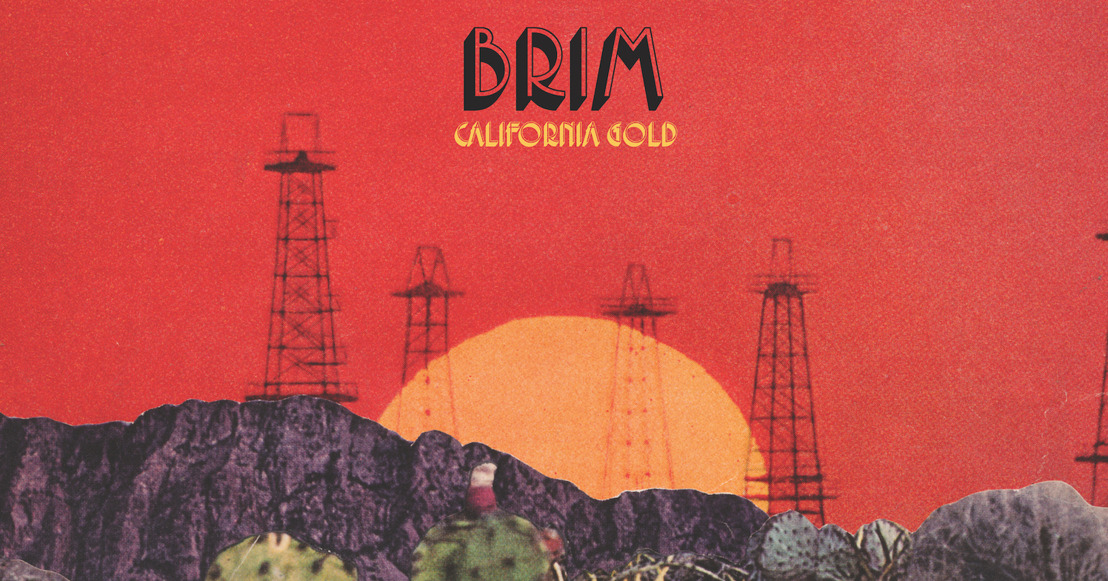 BRIM — sign to Royal Oakie bearing glinting California Gold
Scintillating music from the San Joaquin Valley
From the heart of California comes gold. We can reveal that Brim has signed to Royal Oakie and their debut album California Gold is out now on digital. UK/Europe physical release due October 28th 2022.
Singer and songwriter Daniel Rice and bandmate Hayden Doyel originally formed Brim as a rootsy side project to their psychedelic hard-rock band Slow Season, now known as Westing. Shortly afterwards, Daniel's wife ReNelle Rice joined the fold, playing keys and enabling the three part harmonies.
Written and recorded in their hometown of Visalia, CA, the album is a paean to the dirt-road back streets and down-to-earth humanity of rural California's small towns and valleys...
California Gold:
Local friend and sound engineer Marc Dwelle recorded most of the album over the course of three summer days, and Royal Oakie's David Glasebrook mixed at his studio in Oakland, CA. The first few songs written for the album were inspired by Daniel's experience with the growing pains of sobriety and the fading dreams of a rock 'n' roll band. The next batch sprang from a meditation on greater and more lasting things. The kind of things you can pin your hopes and your dreams on.
The album recalls the lonesome pedal steel of Bakersfield country, Gram Parson's stories of sin and salvation, and Neil Young's loose and dusty years. Inspired by the unassuming fellow feeling of the farm towns in the San Joaquin Valley, Daniel Rice looked to his core and wrote about the overlooked nooks and crannies of California flyover territories, as a sort of metaphor for finding beauty in the simple things of life. Not the postcard views of Malibu sunsets and sandy beaches, but the California of walnut orchards, rolling hills, and tule fog.
He calls it California Gold.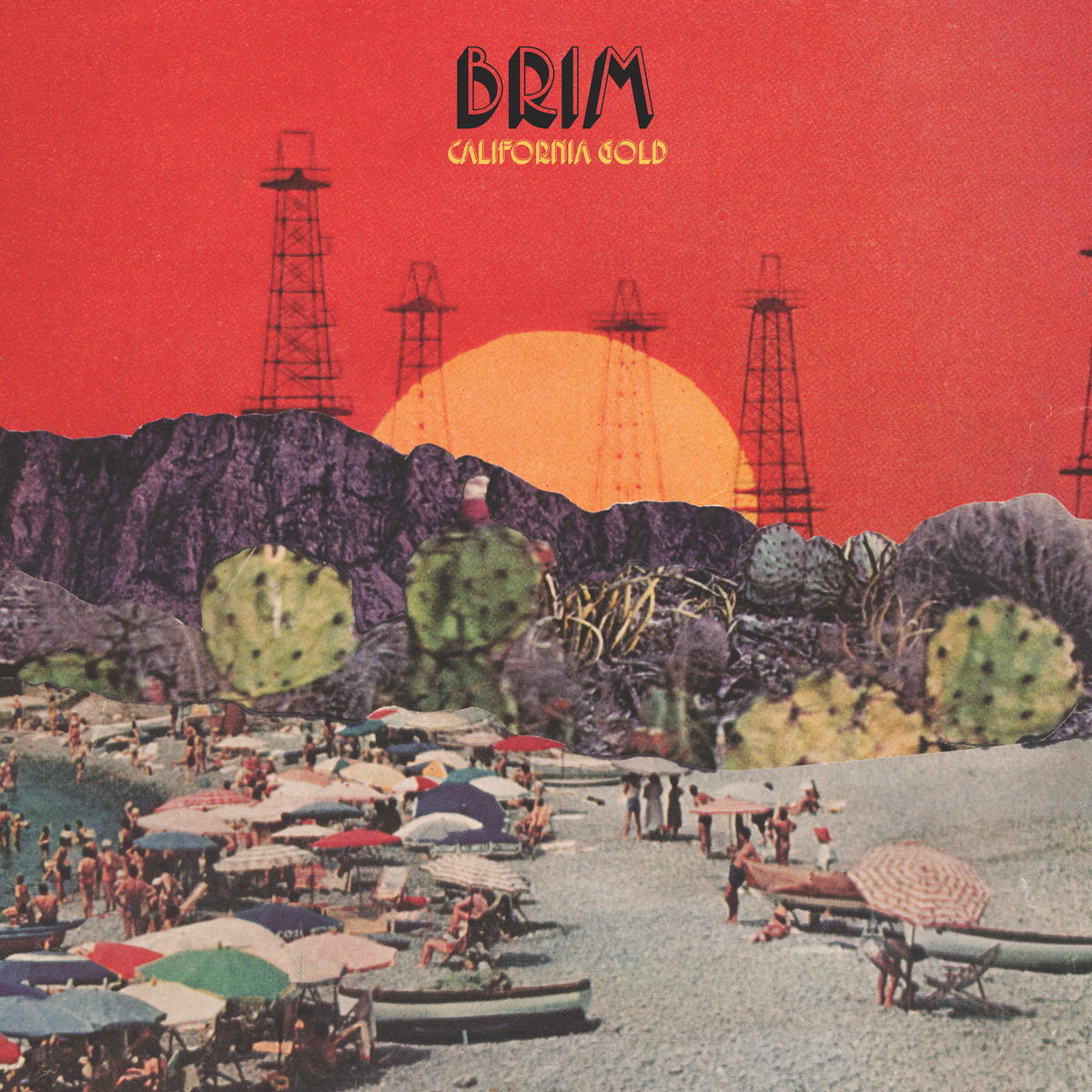 Album credits
Daniel Rice - Vocals, guitars, keys percussion

ReNelle Rice - Keys, backing vocals

Hayden Doyel - Bass guitar, guitar

Justin Snell - Drums, percussion, backing vocals

Mark Ala - Pedal steel

Caleb Melo - Pedal Steel

Engineered by Marc Dwelle

Mixed by David Glasebrook

Mastered by Timothy Stollenwerk at Stereophonic Mastering

Front cover by Merciful Stranger

Layout by Mark Aceves

Dedicated to Huell Howser and the people of rural California
Brim's current lineup
Daniel Rice - Vocals, guitars, keys

ReNelle Rice - Keys and vocals

Hayden Doyel - Bass and guitar

Brian Bakalian - Drums

Micah Rice - Vocals and percussion
Single releases
California Gold - single release - April 15th 2022 - Digital
Oleander - single release - May 6th 2022 - Digital
Album release
US/Canada: Brim - California Gold - May 20th 2022 - CD, Cassette, Digital
UK/Europe: Brim - California Gold - May 20th 2022 - Digital only
UK/Europe: Brim - California Gold - CD release October 28th 2022
Bandcamp: https://brimband.bandcamp.com
Label: Royal Oakie
For more information please contact us...

Mal Smith & Chris Carr Delta PR