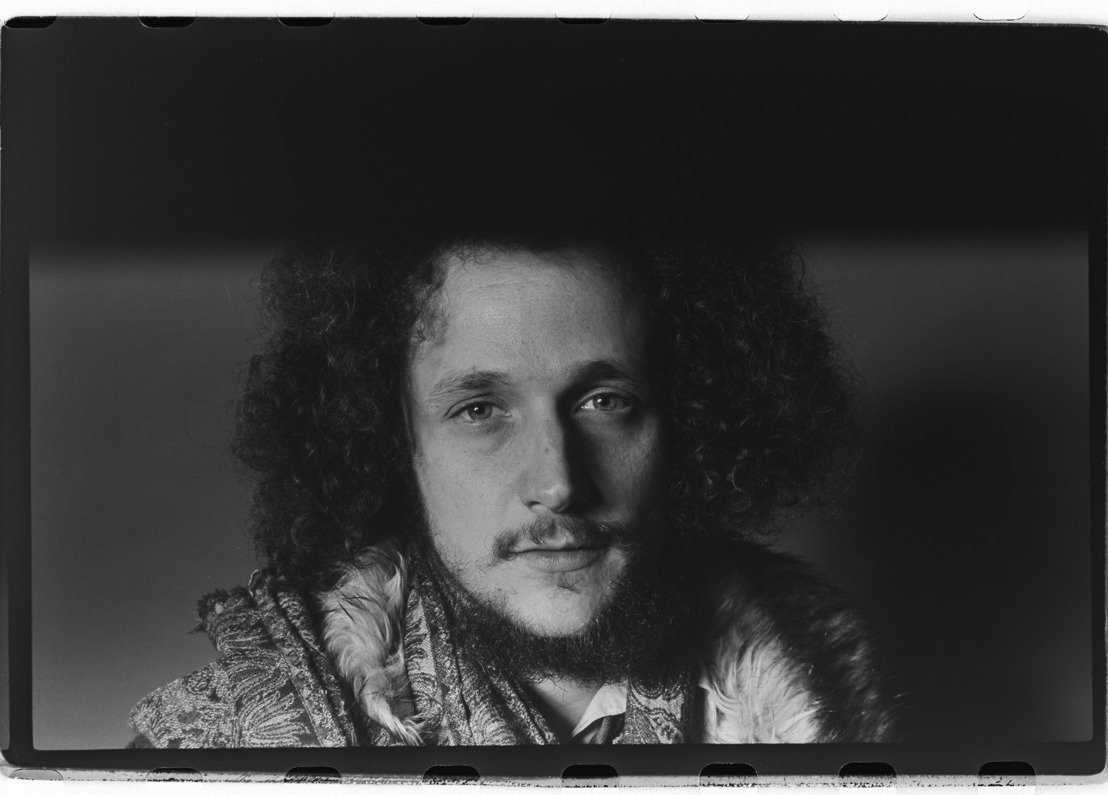 WHISKERMAN — My Motor (featuring Kelly McFarling)
New single My Motor from Whiskerman featuring Kelly McFarling, available from December 9th 2022, is a taster from upcoming double album Champions (Deluxe Edition).
My Motor is previously unreleased. It will also be a bonus track on the album.
The motor here is not mechanical, but instead is very human...
---
---
Single releases from Champions (Deluxe Edition):
My Motor — December 9th 2022
Riot of Indolence — January 20th 2023
Champions (Deluxe Edition):
US / Canada release (Digital, 2 x LP, CD, Cassette) — January 27th 2023
UK / Europe release (2 x LP, CD) — March 2023
Whiskerman will be playing a live show in the Bay Area in 2023, probably March, where they will be performing the album in its entirety.
Prior to that they will play:
19th January 2023 - The Rickshaw Stop - San Francisco, CA
For more information & to hear the album...
For further information please contact us...

Mal Smith & Chris Carr Delta PR