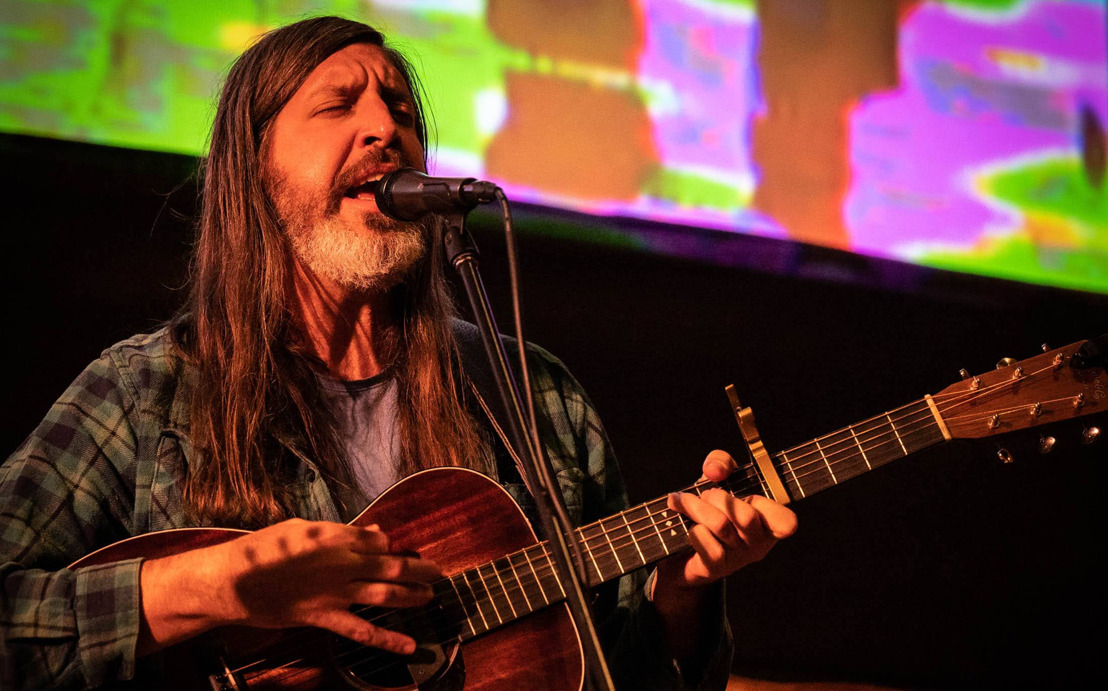 GO BY OCEAN — Say Man | taster from forthcoming album
Go By Ocean will release their Royal Oakie debut album in 2023
Taster track Say Man, just out as a single and as part of a new label sampler, comes from the forthcoming Go By Ocean album, with album title TBA.
Go By Ocean — ​ one of the most inspiring bands to emerge from the scene surrounding Phil Lesh's Terrapin Crossroads venue in San Rafael, CA — ​ is the Marin County based musical project led by singer-songwriter Ryan McCaffrey.
The band has featured an array of talented musicians from the rock and improvised music scene, who have all come together to help bring Ryan McCaffrey's sublime songs to life.
Say Man was produced by Tim Bluhm (from The Mother Hips), David Glasebrook, and Ryan McCaffrey.
Engineering by Ryan McCaffrey and David Glasebrook. Mixing and mastering by David Glasebrook.
The musicians are:
Ryan McCaffrey on lead vocals and guitar; David Glasebrook on electric guitar, lead guitar, electric piano, and backing vocals; Shaun Gregg on trumpet; Reed Mathis (of Jacob Fred Jazz Odyssey) on bass guitar, and Sean Nelson on drums.
The track is now released as a single...
and also forms part of Royal Oakie's Anniversary Compilation.
For more information...
Photo of Ryan McCaffrey at Royal Oakie 10th Anniversary Festival, October 23rd 2022.
Photo credit: Emi Visual Arts.
For further information please contact us...