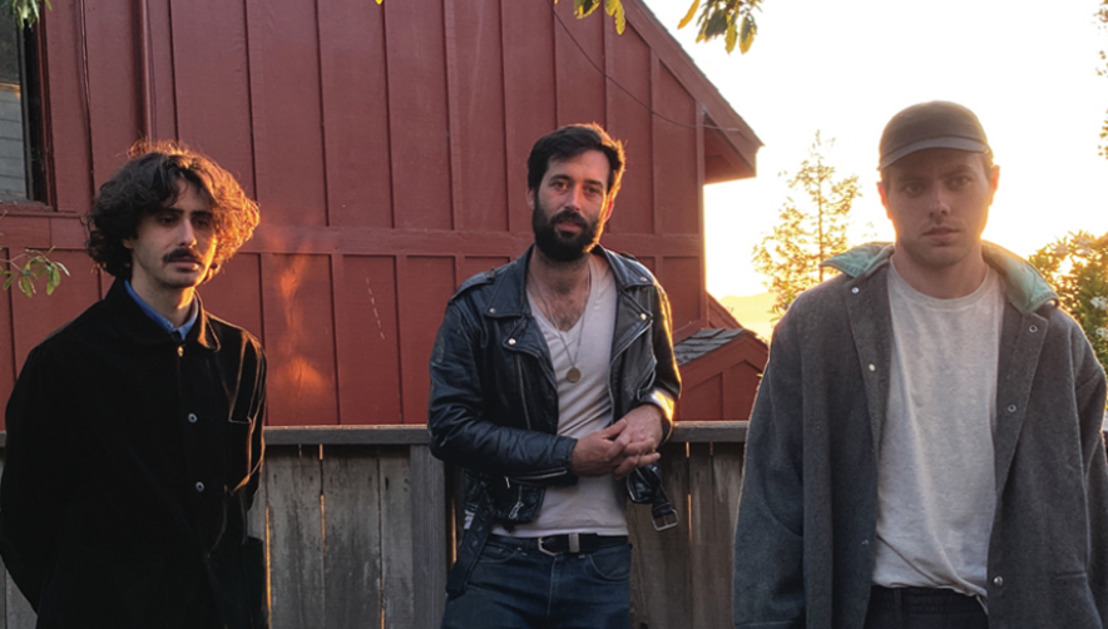 CREDIT ELECTRIC — signs to ROYAL OAKIE RECORDS
Ambient bluesy cosmic Americana...
Royal Oakie Records is delighted to announce the signing of Credit Electric, from Oakland, CA.
Credit Electric's music has been described as bluesy cosmic Americana. Ambient Americana is another description. Helmed by producer David Glasebrook, Royal Oakie Records is known for its soulful spirit and adventurous artistic integrity. Royal Oakie Records and Credit Electric are excited to announce that the band's first album release on Royal Oakie is due late Spring 2022.
Please see below for tour dates and more information about the band and the label. Here's a taster of their latest music to play quite loud...
Credit Electric tour dates
28th December 2021 San Francisco, CA - Brick & Mortar
29th December 2021 Costa Mesa, CA - The Wayfarer
30th December 2021 Los Angeles, CA - The Goldfish
---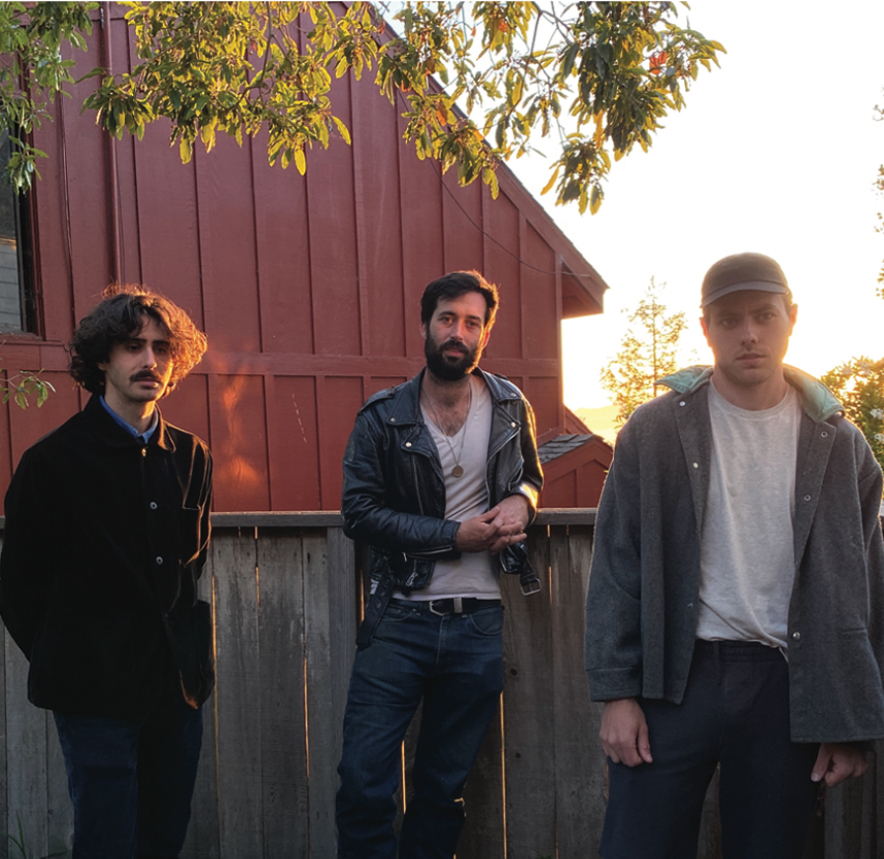 Credit Electric
Credit Electric was founded in 2017 by songwriter Ryan LoPilato and guitarist Cameron Iturri. Moving out west from his home state of New Jersey, LoPilato had recently settled in Oakland, CA. After a handful of years writing and recording under the solo moniker Haunted Houses, he was eager to strike up a collaboration in his new environs. Soon enough a neighborhood friend introduced LoPilato to Iturri, a Sonoma County native who had most recently been living in Lawrence, Kansas and playing in a honky tonk band.
The pair began playing together regularly, writing and arranging what would become their self-titled debut album. Produced by Thom Monahan (Devendra Banhart, Fruit Bats, Vetiver) and recorded at Tiny Telephone in San Francisco, the album was fleshed out by pedal steel guitarist and fellow NJ native Evan Hiller, bassist Nathan Smith, and drummer/engineer Stephen Boyd. Recorded live in the studio by Monahan, and featuring Eric Johnson of Fruit Bats on keyboards, the album paired organic sounds that recall the best moments of early 70's American folk-rock with world weary lyrics and a rustic indie rock sensibility influenced by Jason Molina.
Now a full band, the group began playing regularly in the Bay Area. From headlining shows at local haunts Starline Social Club and Amnesia, to support slots with groups like US Girls, Japanese Breakfast, and more, the band built a loyal following. In 2019 they played Huichica Music Festival in Sonoma, CA and hit the road in support of their debut album, playing a handful of West Coast dates with Fruit Bats and Vetiver.
With the arrival of the pandemic, the band's focus shifted from live arrangements to solo production and home recording, with LoPilato holed up in his home studio, experimenting with the new sounds and textures. Returning to the depths of his background with Haunted Houses, LoPilato began writing lyrics and structuring songs through the lens of surrealist automatism, laying a foundation for Iturri and Hiller to work with adventurous new colors that moved Credit Electric towards a new sound that explores the human unconscious through expressionistic vignettes. This led to a growing catalog of new material that the band began self-releasing as singles in 2021.
Moving forward, LoPilato and the band has hooked up with Oakland based record label Royal Oakie. Helmed by producer David Glasebrook (Oliver Ray & Patti Smith, Sugar Candy Mountain, Sandy's), Royal Oakie is known for its soulful spirit and adventurous artistic integrity. Working together, label and band are excited to announce the fothcoming release of a new album.
Credit Electric's first album on Royal Oakie is due in 2022
---
About Royal Oakie & its 10th anniversary in 2022...
We can also announce that a first batch of Royal Oakie albums is due for release in the UK/Europe in 2022 via a new deal with Cargo. European release dates are TBC
---
For more info — please contact us ...

Mal Smith & Chris Carr Delta PR