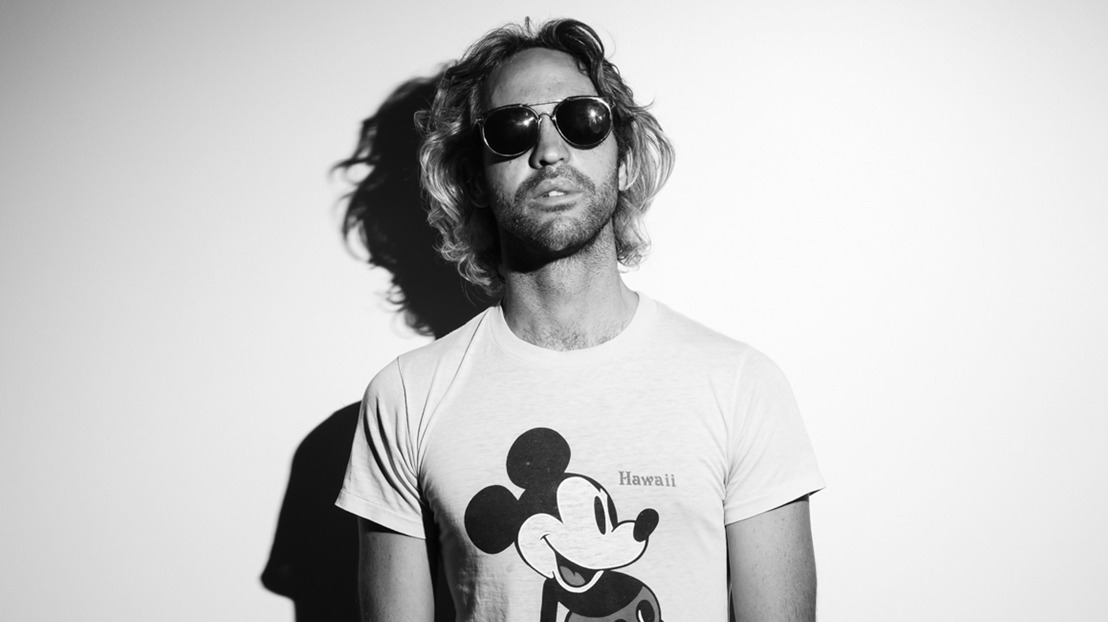 ZEB ZAITZ — Wilderness of Mirrors
Special release plus live appearances
The next Royal Oakie 10th Anniversary Single, Wilderness of Mirrors by Zeb Zaitz, is releasing August 19th 2022.
This sublime track with its superb arrangement and production is one of the top mellow sounds this summer!
Wilderness of Mirrors has got the hooks, that ear-worm quality. We always want to replay it straight away. So neat, this is perfect, with great bvs and a great piano refrain.
Zeb Zaitz is then playing live at...
08/19 - The Halfway Station - Morro Bay, CA
08/20 - Fernwood Resort - Big Sur, CA
08/21 - Gospel Flat Farmstand - Bolinas, CA
08/22 - The Ivy Room - Albany, CA
---
Wilderness of Mirrors is from Zeb's current album Who Cares, released by Royal Oakie:
Produced by David Glasebrook and featuring longtime collaborators, as well as members of Vetiver, Little Wings, and Range of Light Wilderness, Who Cares finds Zeb Zaitz mining darkly poetic territory like never before.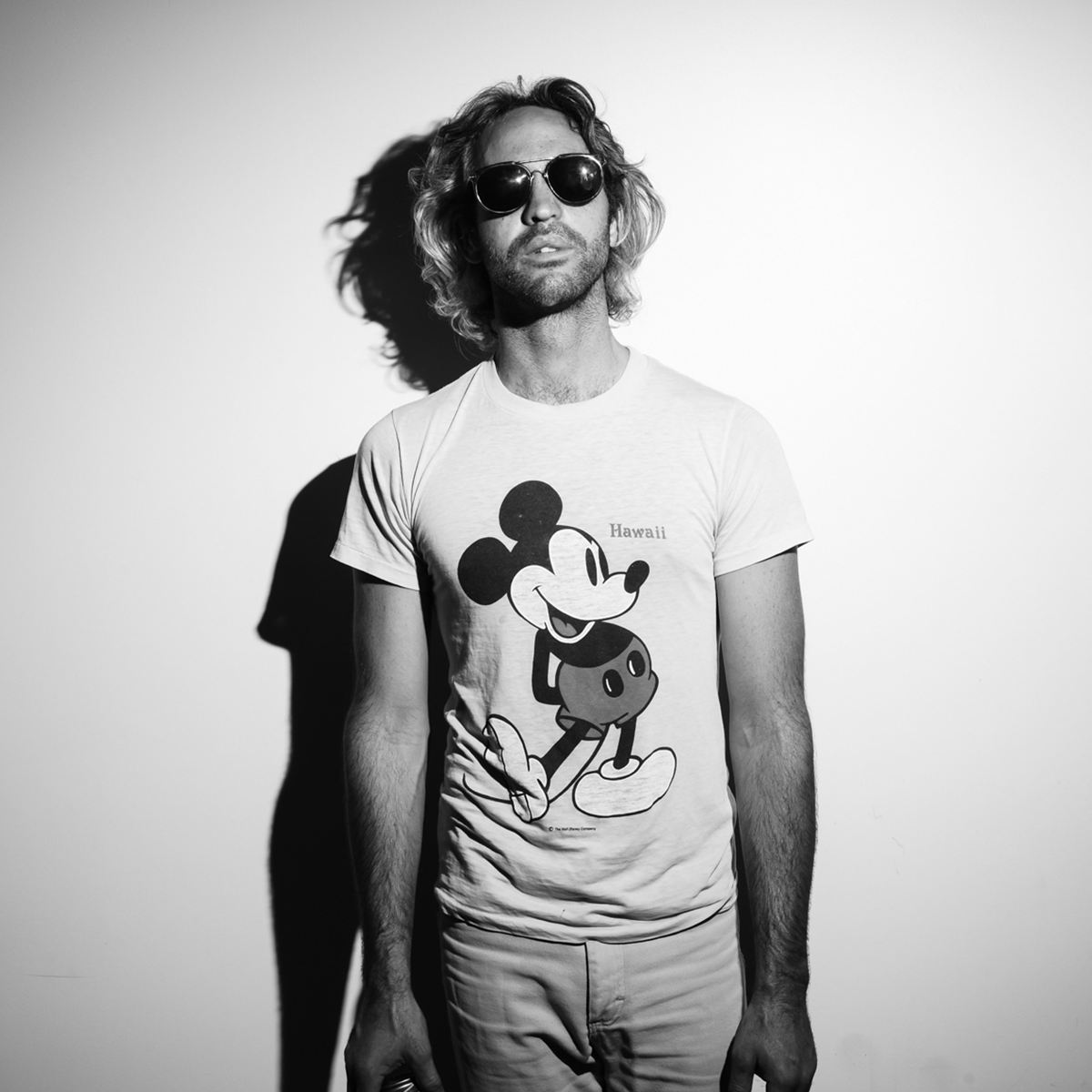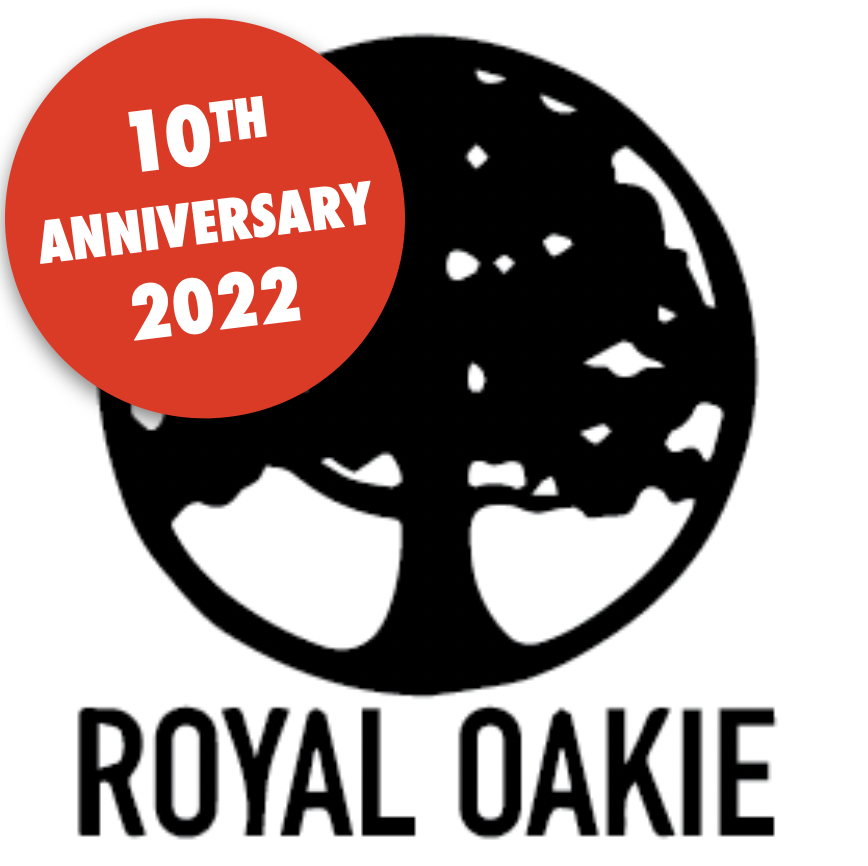 For further information please contact...

Mal Smith & Chris Carr Delta PR