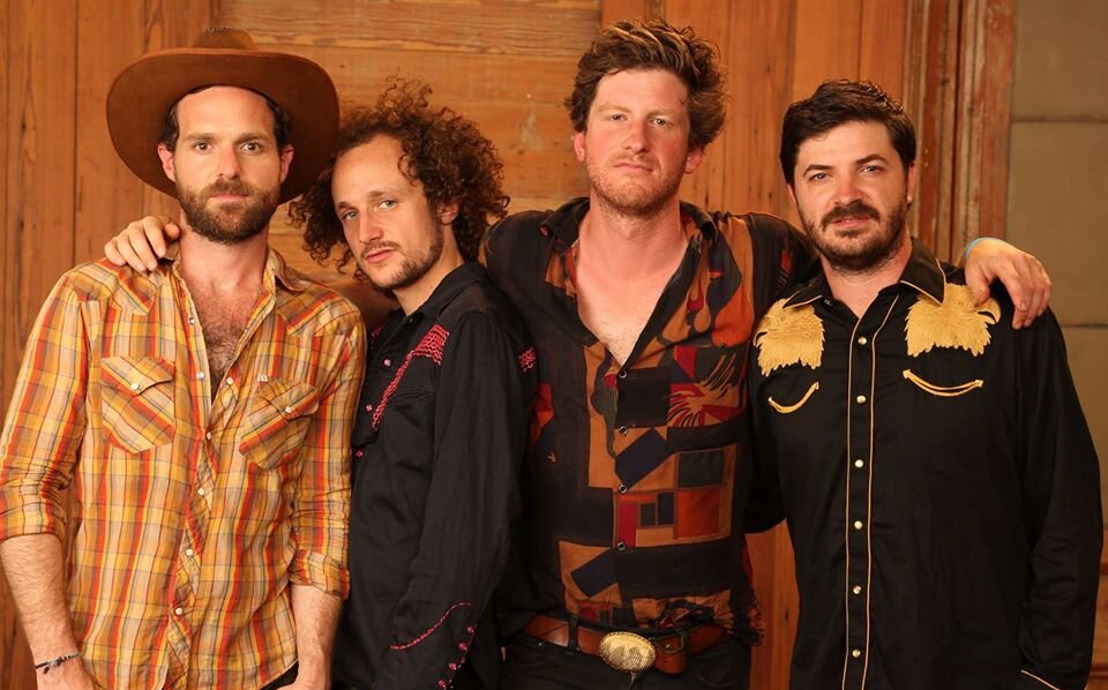 WHISKERMAN — The latest news
'Champions' Deluxe Edition preview and live dates
Whiskerman is a rock-and-roll riposte to our great unraveling. The Oakland band has developed an underground reputation for tackling the sublime, emerging as an engine of the Bay Area's revitalized music scene. Dazzling frontman with the wonderful voice Graham Patzner is like a medicine show preacher. And quite possibly is a denizen of the underworld.
A Deluxe Edition of the Whiskerman album Champions with bonus tracks is scheduled for release by Royal Oakie Records in 2023, date TBC. Originally issued in 2016, the album has become a fan favorite and recently one of its tracks, Saturday, passed 1 million streams on Spotify. With its barroom rock 'n' roll, blue-eyed soul, pastoral folk, and workingman's blues, this album is a tour de force.
Then in late 2023 or early 2024 a new Whiskerman album will be released by Royal Oakie.
The original lineup from the Champions era has now returned, so everything has come full circle, with the addition of Jeremy Lyon, aka King Dream, on electric guitar.
The Kid, an outtake from Champions, featuring Kelly McFarling on backing vocals, is being released on September 30th 2022 as part of the Royal Oakie 10th Anniversary series...
---
Whiskerman live
******************
October 1st 2022 — Point San Pablo Harbor, Richmond, CA
October 23rd 2022 — The Royal Oakie 10th Anniversary Fest, The Balboa Theater, San Francisco, CA
---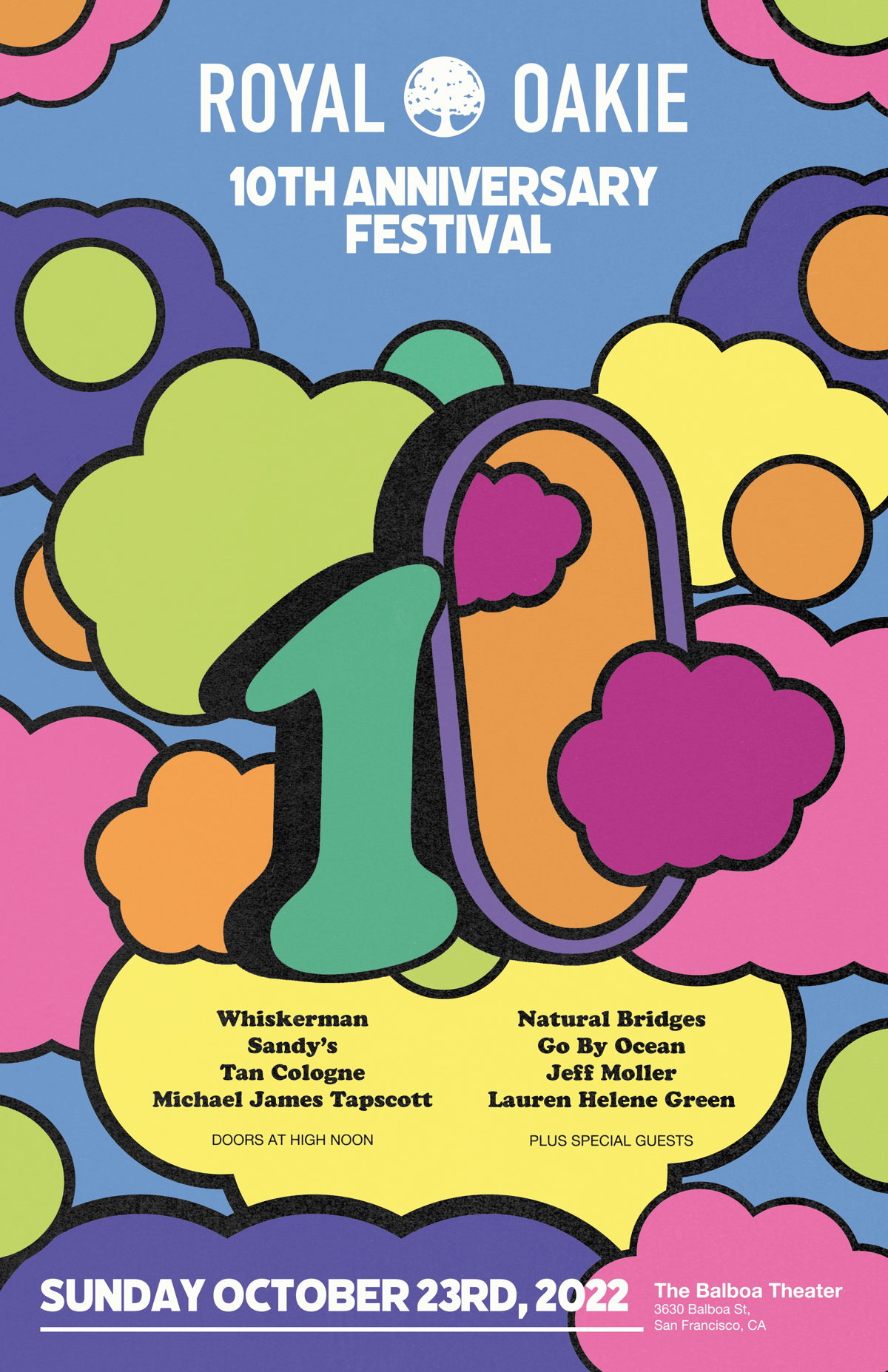 For further information please contact...

Mal Smith & Chris Carr Delta PR