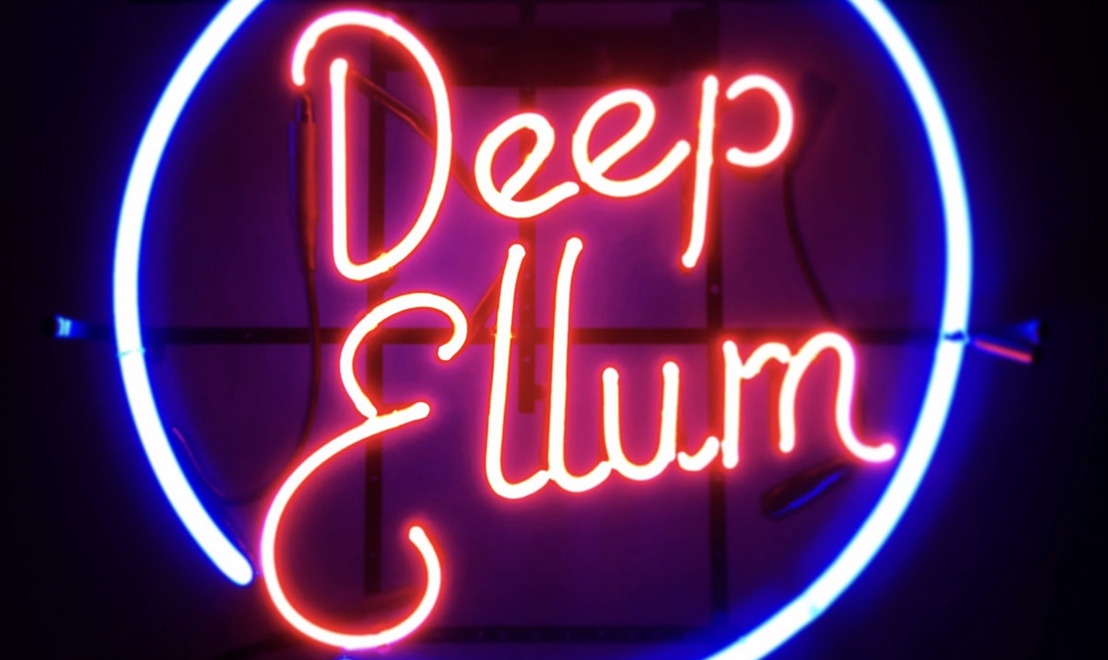 WELCOME TO DEEP ELLUM
A classic re-released plus a previously unreleased track...
We'd like to take you back to Royal Oakie Records' first release Welcome to Deep Ellum, from Santa Cruz band Deep Ellum, issued in 2012 as a 12" vinyl EP and on digital, which is now being re-released as part of Royal Oakie's 10th Anniversary. The record features four stellar originals by David Glasebrook...
"The first time I heard Deep Ellum I recognized the spirit of their songwriting and the rock 'n' roll excitement they create..." says Peter Case.
Deep Ellum is a neighborhood of Dallas, Texas where many blues, folk, and rock musicians have played over the years. It's a colloqualization of the original name of the neighborhood, Deep Elm. First it was home to Blind Lemon Jefferson and his Texas blues compatriots, then rock and folk in the 60s, and now it's still home to a thriving music scene. The neighborhood crops up in all sorts of canonical blues and folk songs, mostly notably Deep Ellum Blues and Don't Ease Me In...
"The band took Deep Ellum as its name for a number of reasons. The neighborhood symbolizes a sort of mythical land of American music that exists outside of time, and ties together rock, soul, blues, and folk with past, present, and future. It's also an homage to the California / Texas stew of the Sir Douglas Quintet that inspired us so much. Doug Sahm was born and raised in San Antonio and spent time all over Texas before settling in the SF Bay Area, where Royal Oakie Records is now based. It's also a nod to the Grateful Dead, whose cover of Deep Ellum Blues might be the most well known version of the song. Those who get it really get it, and for everyone else it's a great name. Another thing to mention about the band is that for nearly two years we played and toured with singer-songwriter Peter Case as his backing band. We would play our set, often with Peter joining us on harmonica, then we would back him for a set of tunes spanning his career. We recorded and released a track with Peter, recorded live at The Golden State Theater, Monterey, CA; see petercaseanddeepellum.bandcamp.com And I also want to mention that the group hasn't been officially put to rest. I've been entertaining the idea of reuniting the band to make a full length album for some time now," says Deep Ellum's David Glasebrook.
10th Anniversary releases
As part of Royal Oakie's 10th Anniversary celebrations we are pleased to announce that ​ Welcome to Deep Ellum is being made available again on vinyl and digital via Bandcamp https://deepellum.bandcamp.com (for full credits please see below), alongside the previously unreleased Deep Ellum track La Bahia Blues.
David Glasebook on La Bahia Blues...
"La Bahia Blues is named after an infamous spot in Santa Cruz, CA called La Bahia Hotel. Near the beach boardwalk, it opened in 1926 as a good hotel for tourists. In subsequent years it fell into a state of disrepair, eventually becoming a residential hotel and then apartments. Its stylish Spanish revival architecture, amid a sublime coastal setting, had deteriorated into peeling paint and dilapidation, standing in contrast to the gentrification of Santa Cruz and the upscale developments around the beach area. The song also serves as a metaphor for Santa Cruz itself, an incredibly beautiful and inspiring place that has a few dark corners of its own. Sadly, most of the original La Bahia Hotel structure was leveled in 2020 to make way for a new luxury hotel of the same name."
---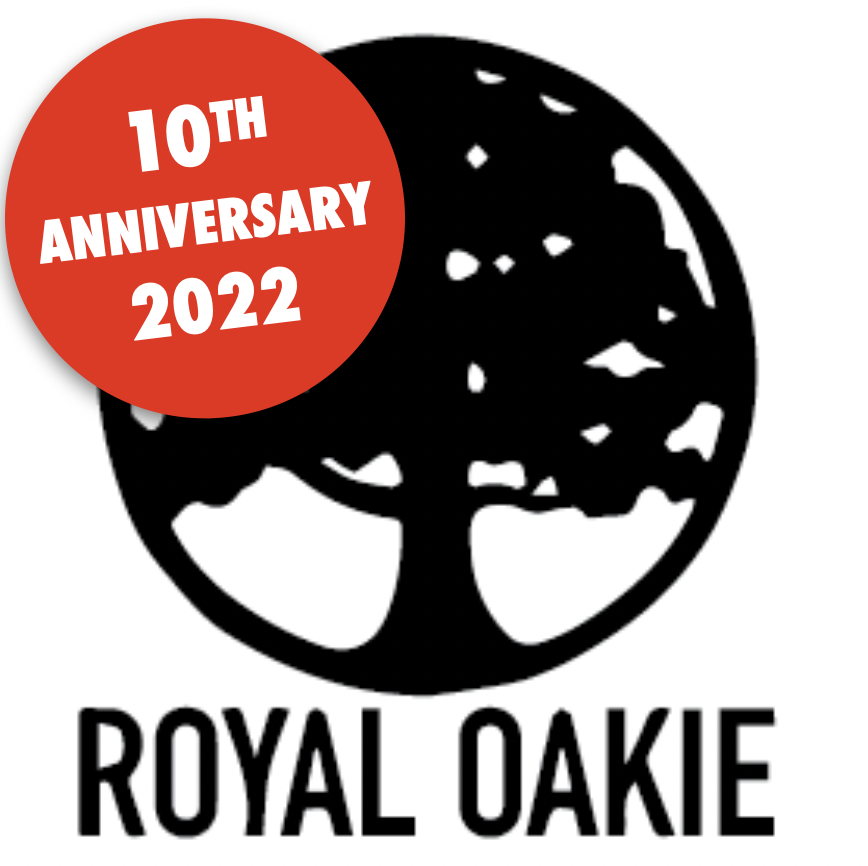 For further info please contact...

Mal Smith & Chris Carr Delta PR
Welcome to Deep Ellum:
BROKEDOWN BRONCO
David Glasebrook - Vocals, Electric Guitar;
Nicholas Gyorkas - Bass Guitar, Backing Vocals;
Dave Faulkner - Hammond Organ, Wurlitzer, Backing Vocals;
Jeff Wilson - Drums
CROCKETT COUNTY LINE
David Glasebrook - Vocals, Electric Guitar;
Nicholas Gyorkos - Bass Guitar, Backing Vocals;
David Faulkner - Hammond Organ, Wurlitzer, Backing Vocals;
Jeff Wilson - Drums;
Alex Bice - Backing Vocals
LONG TIME GONE
David Glasebrook - Vocals, Electric Guitar;
Nicholas Gyorkos - Bass Guitar;
Dave Faulkner - Wurlitzer;
Jeff Wilson - Drums
MISSISSIPPI MOON
David Glasebrook - Vocals, Electric Guitar;
Nicholas Gyorkos - Bass Guitar; Backing Vocals; Bass Trombone;
Dave Faulkner - Hammond Organ, Wurlitzer, Backing Vocals; Trumpet;
Jeff Wilson - Drums;
Jeremy Greene - Tenor Saxophone, Baritone Saxophone;
Ryan Morgan - Harmonica;
Dina Howard - Backing Vocals
Produced by David Glasebrook
Recorded at Tiny Telephone, SF
Engineered by Ian Pellici
Mastered by Roger Seibel at SAE Mastering
Vinyl Pressed by RTI
Neon Sign by "Hot" Mike
Design by Yasamine June
All Songs by David Glasebrook