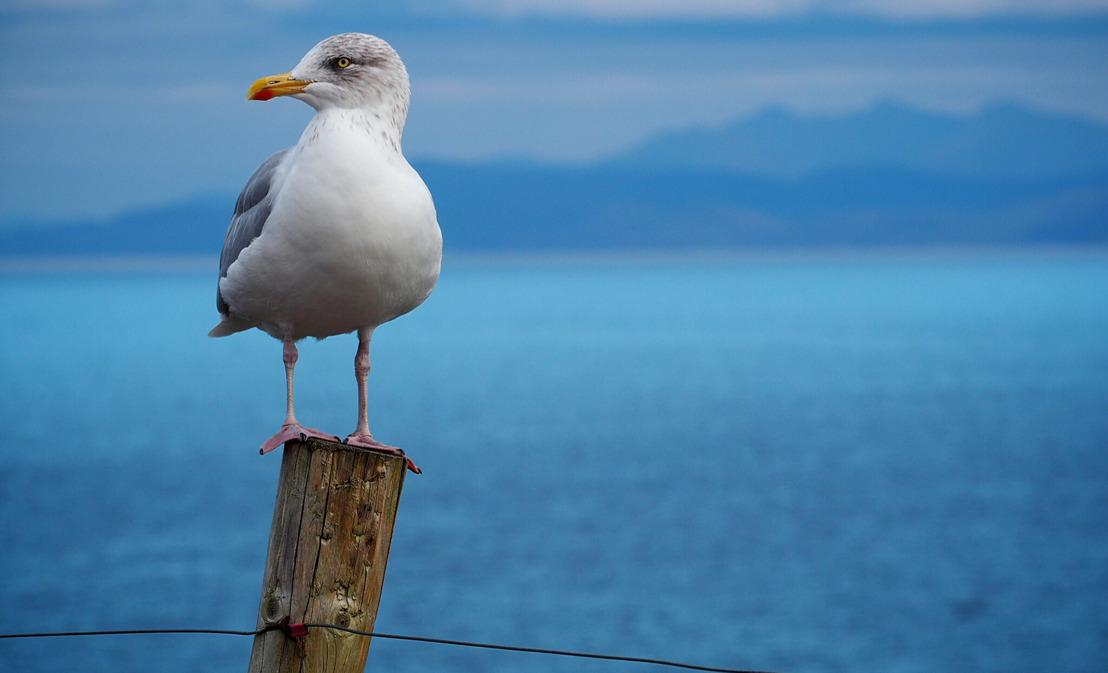 The Sounds Of Summer!
Royal Oakie has the best mellow summer sounds…
Salt and Seagulls - by Strange Pilgrim
Single edit (3.29) due from July 29th
---
Best Game In Town - by Oliver Ray (feat. Patti Smith)
Single out August 5th
---
Wilderness Of Mirrors - by Zeb Zaitz
Single due August 19th
---
These are some of Royal Oakie Records' 10th Anniversary 2022 summer releases.
Photo credit Michael Kurzynowski.
For more info...

Mal Smith & Chris Carr Delta PR