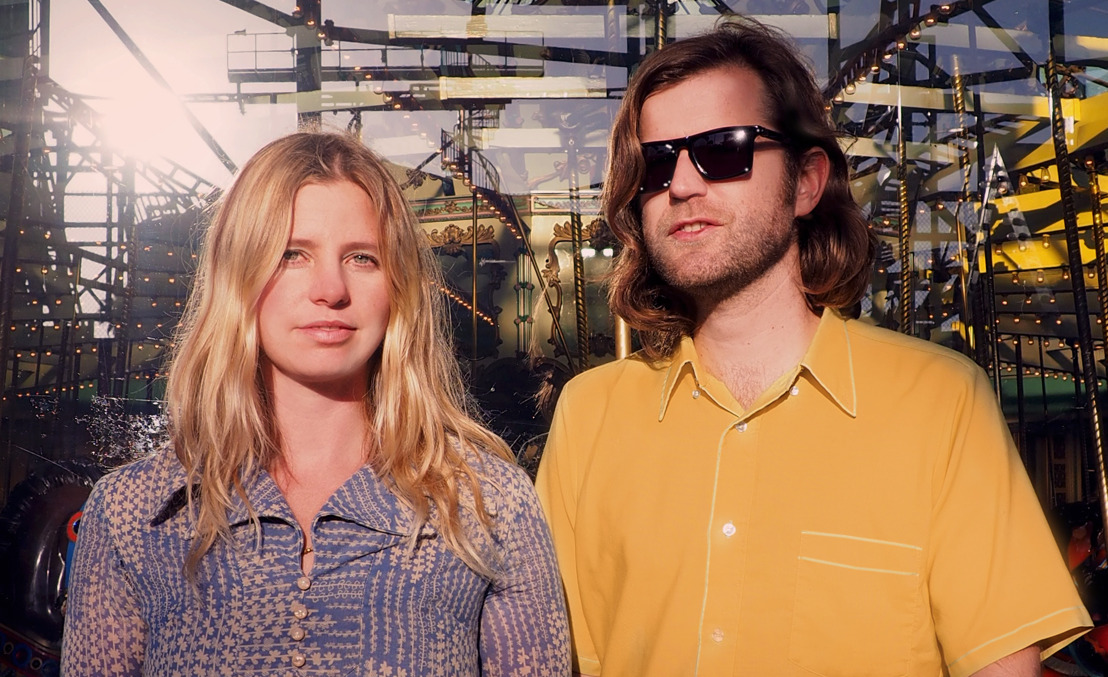 SUGAR CANDY MOUNTAIN — UK Tour Dates & More
Including archive release upcoming from Royal Oakie
Oakland based Sugar Candy Mountain are set to play European dates during August and September. And Royal Oakie is due to re-release their classic breakthrough album Mystic Hits — for more on this album please see below.
Sugar Candy Mountain European Tour Dates 2022:
Aug 18 - Green Man Festival, Brecon Beacons, UK
Aug 26 - Sala Upload - Barcelona, Spain
Aug 27 - The Hope & Ruin - Brighton, UK
Aug 28 - Belgrave Music Hall - Leeds, UK
Aug 29 - The Hare and the Hounds - Birmingham, UK
Aug 31 - Workman's Club - Dublin, Ireland
Sept 1 - The Flying Duck - Glasgow, UK
Sept 2 - Bodega Social - Nottingham, UK
Sept 3 - Manchester Psych Fest - Manchester, UK
Latest videos...
Upcoming release...
Royal Oakie Records will re-release Sugar Candy Mountain's breakthrough album Mystic Hits on cassette and CD, with the band's own label Org Music re-releasing the album on vinyl.
This is the album that brought the label and the band to a wider audience and enabled Sugar Candy Mountain to develop a following around the globe.
David Glasebrook of Royal Oakie Records says:
"We released Sugar Candy Mountain's Mystic Hits album in 2014. We haven't released their subsequent albums, but each has featured musicians from the label roster, including myself. We are in talks to re-release Mystic Hits later this year / early next year in collaboration with their label Org Music. We'll be re-releasing the album on cassette and hopefully CD, with Org handling the vinyl."
About Mystic Hits...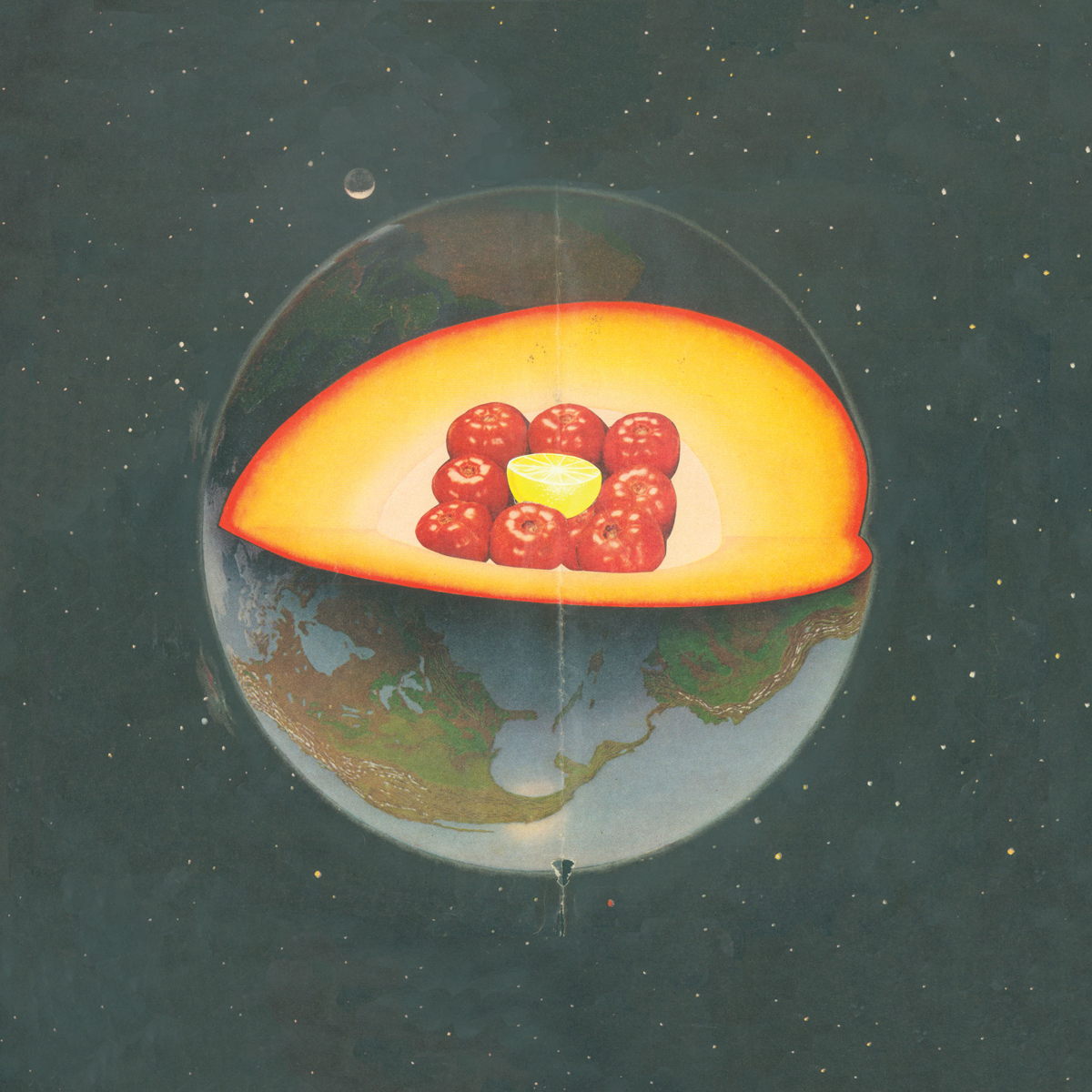 Originally the bedroom recording project of Will Halsey and Ash Reiter, Sugar Candy Mountain has truly taken on a life of its own. Led by Halsey and singer-songwriter Ash Reiter, the group has grown to become a full-fledged live ensemble and a loosely knit collection of friends who help complete the recordings with their groovy sounds. Sugar Candy Mountain began recording Mystic Hits while staying in Sao Paulo, Brazil and finished the record at home in Oakland, CA.
Truly a delight to the senses, the album features far-out artwork by acclaimed artist and long-time friend of the band Jess Willa Wheaton. Anchored by the dual male / female vocals of Halsey and Reiter, the songs weave in and out of tempos and timbres like an acid daydream on a summer's afternoon. Check out these Mystic Hits era archive pics...
Imagine Brian Wilson had dropped acid on the beach in Brazil and decided to
 record an album with Os Mutantes and The Flaming Lips - it would sound like Mystic Hits. From the fuzz guitar of "Soak Up the City", to the electric sitar and 60's pop vibes of "Lovely Time", to mellow beach ballad "Saudade Love", to the super catchy "Knock Me Down", "Mystic Hits" is the psychedelic soundtrack for the 21st century. Think space-age sounds and far-out frequencies from the tripped out tropics. Thirteen tracks of psychedelic pop bliss...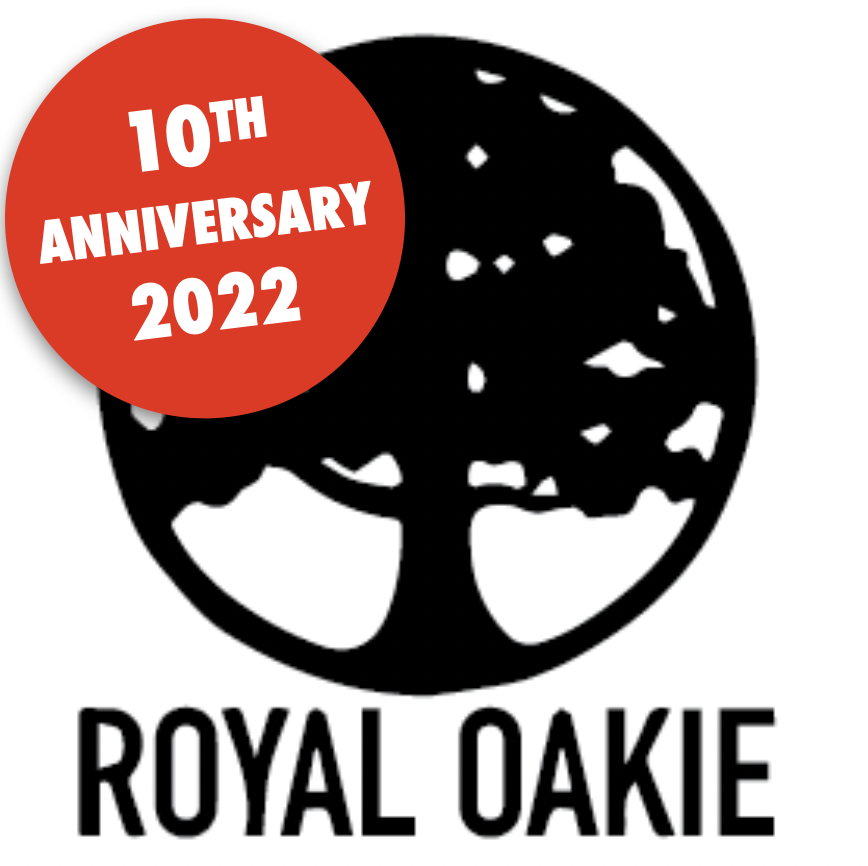 in collaboration with Sugar Candy Mountain
For further info please contact...

Mal Smith & Chris Carr Delta PR