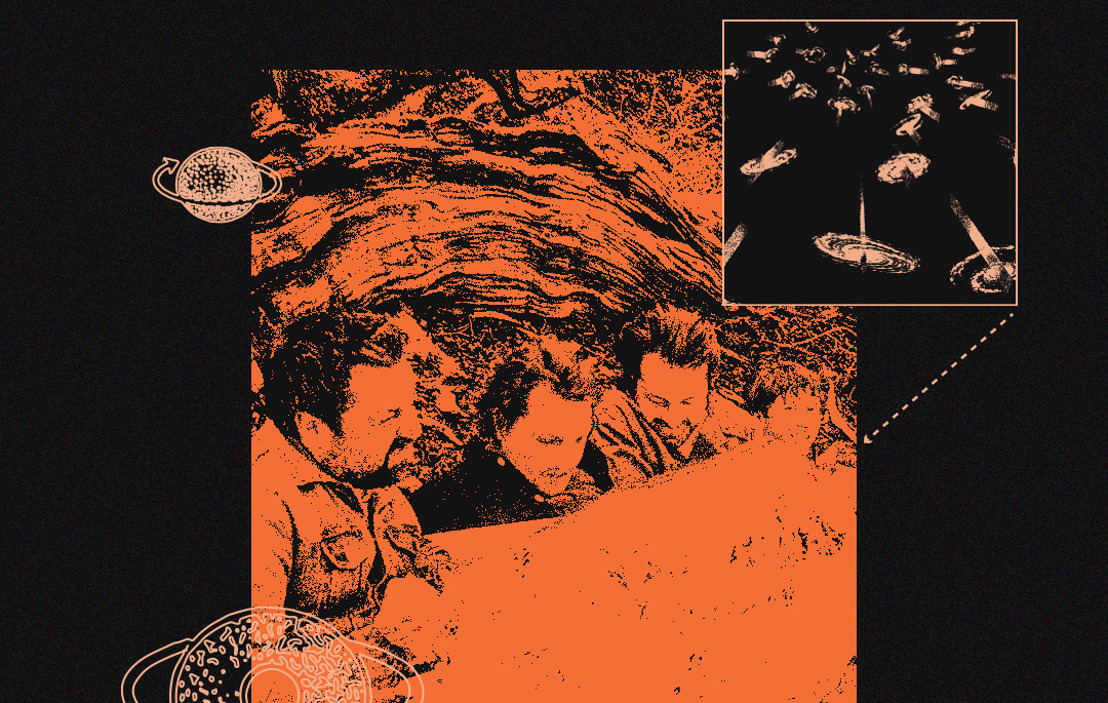 SHADOWGRAPHS — Winter Tour & LP Release For Spring
Shadowgraphs are embarking on a tour in January 2023.
Here are the dates:
1/19 - Seattle, WA @ Barboza
1/20 - Portland, OR @ Lollipop Shoppe
1/25 - Los Angeles, CA @ Gold Diggers
1/26 - Albany, CA @ Ivy Room
1/27 - Reno, NV @ Matador Lounge
Tickets are on sale now.
---
Their self-titled album Shadowgraphs - their first for Royal Oakie Records - is due out on vinyl in Spring 2023. Please see the link below. Shadowgraphs are based in Portland, Oregon.
Check out their excellent Jet Black single:
And the tour poster:
---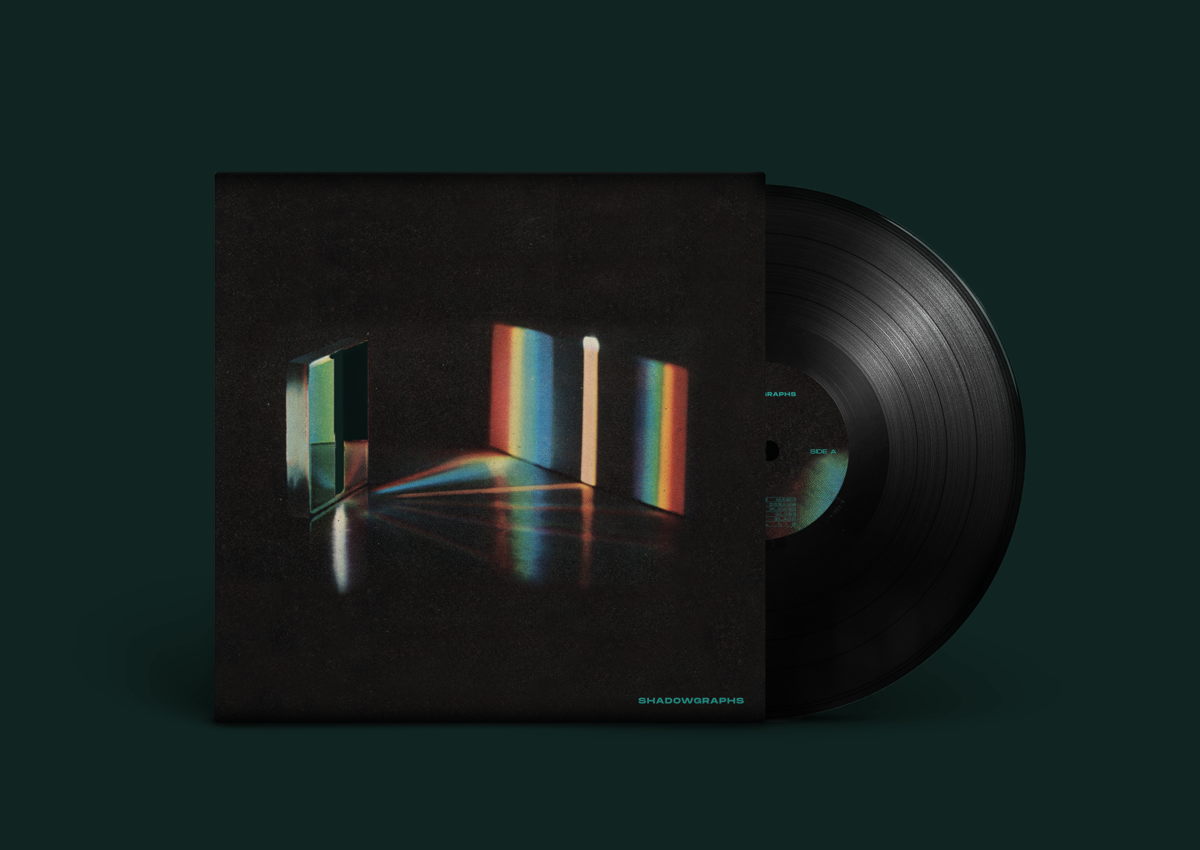 For more about the band and to hear the new album...

Please contact us for guest tickets and more information...

Mal Smith & Chris Carr Delta PR