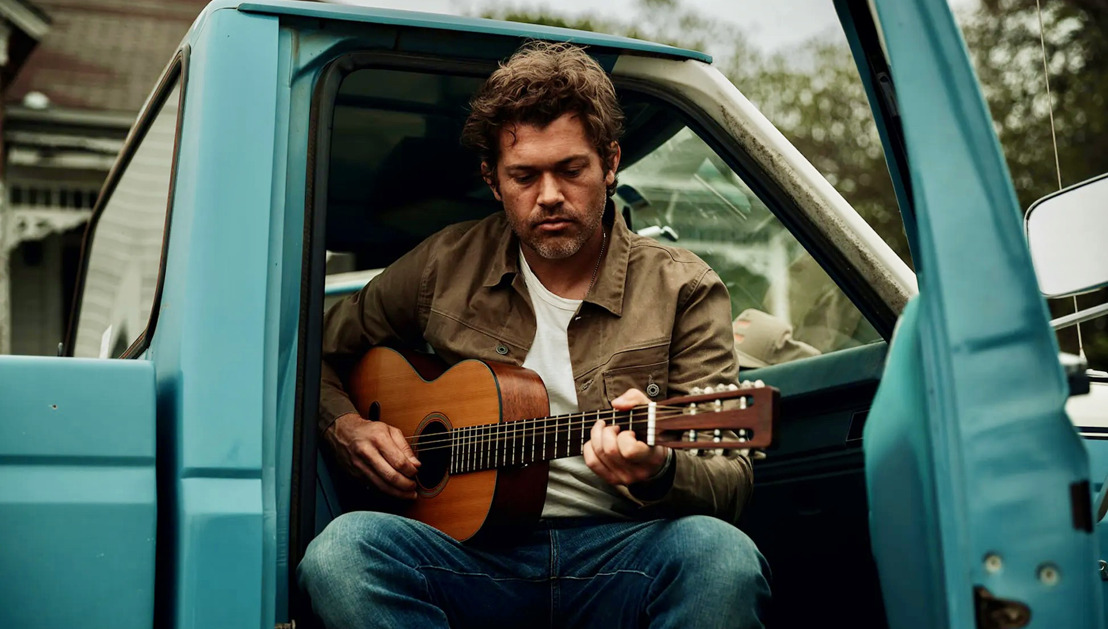 SCOTT BALLEW —  Leisure Rodeo
Leisure Rodeo, the brilliant album from Scott Ballew, is now getting a welcome UK/Europe physical release. It's the follow-up to 2021's surprise debut Talking to Mountains.
Born in Austin, TX in 1983, Ballew drifted out west to California, where he made a name for himself as a film director.
Of his many film projects, perhaps the most pivotal was directing the only documentary about the work of the great music artist Terry Allen, Everything For All Reasons (2019).
At the age of 30, Ballew ended up back in Austin, got sober, picked up the guitar and started writing songs. Most of those songs ended up on Ballew's debut.
He kept writing and refining his craft, ending up with ten tracks for his follow-up album Leisure Rodeo which features vignettes in the vein of Townes Van Zandt and Jerry Jeff Walker set to rustic country-folk arrangements.
Frequent collaborators Jesse Woods, Shane Renfro (RF Shannon), Jesse Siebenberg, and Todd Hannigan are back.
Plus there are special guest appearances from Ryan Bingham on Border Kid and Erika Wennerstrom (The Heartless Bastards) on Convenience Store World.
"Scott's songs are stories that go rolling through your head like little movies. You watch them inside yourself as much as you hear them. And you carry away something of value you didn't have before. As far as I'm concerned that's exactly what a good song should do. That and tell the truth. Scott's songs do all of this." - Terry Allen
"Every now and then Scotty would sneak a pretty good song in around the campfire. I never knew how serious he was about it until he sent me his most recent collection of tunes. It takes a lot of courage to open up and share your soul in a song and I'm damn sure that when folks hear his tunes they'll be happy he did." - Ryan Bingham
"Stories don't work if they're insincere, Scott can tell stories. His whole life is a story." - Jesse Woods
Tiny Gods video:
High Times video:
Asked about the meaning of the album title Scott Ballew says:
"Life is fucked up and you have to take it in stride and roll with the punches. That's what these songs are about. Leisure Rodeo nods to the fact that you can't control how the world treats you, you can only control how you react to the world."
Also available on Royal Oakie Records:
Scott Ballew - Talking To Mountains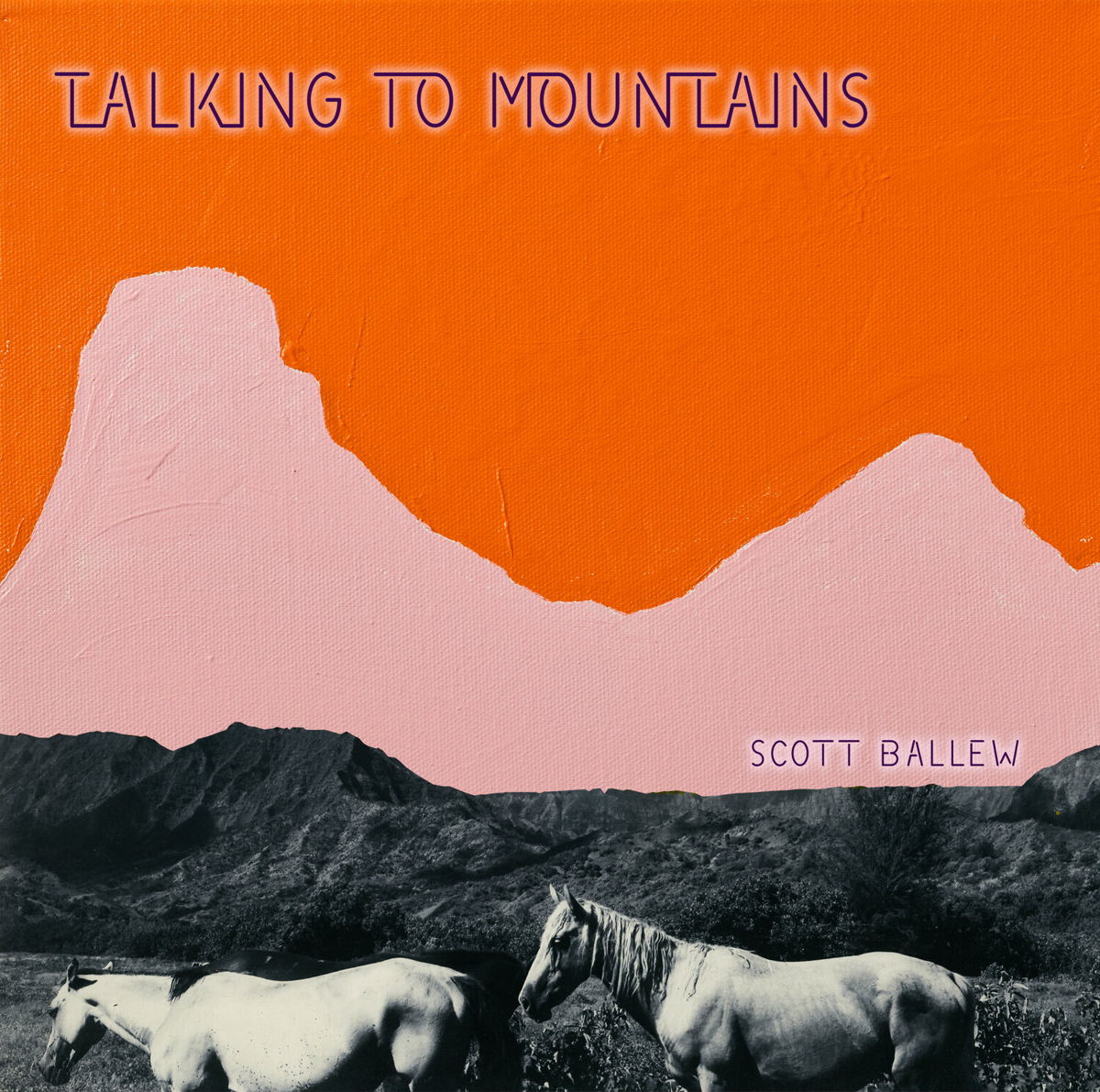 ---
Scott Ballew - Leisure Rodeo
Label: Royal Oakie

Digital: Out Now

Cassette: Via Bandcamp

Vinyl LP: Sold Out

UK/Europe CD release date: December 15th 2023
Album credits:
Produced by Scott Ballew, Jesse Woods, Todd Hannigan, and Sam Seifert

Mixed by Todd Hannigan

Mastered by Eric Boulanger

All songs by Scott Ballew

Scott Ballew - Lead vocals, guitar, piano, marching drum, whistle

Jesse Woods - Background vocals, keyboard, guitar

Todd Hannigan - Baritone guitar, guitar, vibraslap, engineer

Sam Seifert - Pedal steel, guitar, engineer

Jordan Johns - Drums

Shane Renfro - Bass, engineer

Odessa Jorgenson - Violin, additional vocals on "Sweetest Friend"

Jesse Seibenberg - Pedal steel, organ, bells, guitar, misc

Louis Lopez - Trumpet

Lauren Baba - Violin

Laura Mihalka - Cello

Erika Wennerstrom - Additional vocals on "Convenience Store World"

Ryan Bingham - Additional vocals on "Border Kid"
Please contact us for further info...

Mal Smith & Chris Carr Delta PR