MICHAEL JAMES TAPSCOTT — Ramona and Child | other news
"An important part of the history of the label and the future..."
New release Ramona and Child from Michael James Tapscott is due October 7th 2022 as part of Royal Oakie's 10th Anniversary Compilation Set. Michael is an Oakland-based musician and songwriter. He's recorded and performed under the names Odawas; More Animals of the Arctic; Royal Geography Society; China; and Pacific Walker. Now he's gone solo. To hear his brilliant Ramona and Child - please see below.
Latest: MJT will play:
Royal Oakie's 10th Anniversary Fest at The Balboa Theater, San Francisco on October 23rd 2022 RSVP
Royal Oakie Records' David Glasebrook says:
"Michael's music is both an important part of the history of the label and the future. Michael went solo in 2021 with his self-released album The Only Dance There Is. In 2023, we'll be releasing his next full-length The Beasts of History, and this November we'll be releasing a special digital EP titled 'Michael, the Worst' that ties together songs from China and MJT's solo career, including 2 reimagined versions of China songs, plus 3 new tracks."
Michael was the singer and songwriter in China, with whom Royal Oakie released two albums, 2016's Pool of Tears and 2019's And Then Nothing Happened. He was joined in that band by Jeff Moller, Raphi Gottesman, and Jacob Aranda. Jeff and Raphi have been involved in various Royal Oakie releases, including albums by Oliver Ray, Evan Myall, etc.
---
Hear the brilliant Ramona and Child by Michael James Tapscott (Private)...
Here are the track credits:
Michael James Tapscott - Vocals, acoustic guitar

Jeff Moller - Bass Guitar, backing vocals, acoustic guitar, 12-string acoustic guitar, electric piano, tambourine

Raphi Gottesman - Drums, backing vocals

David Glasebrook - Hammond organ

Produced and mixed by David Glasebrook

Engineering by David Glasebrook, Jeff Moller, and Jason Soda

Mastered by David Glasebrook

Words and music by Michael James Tapscott
Basic tracks were recorded at Palomino Sound, Los Angeles, CA. Overdubs were done at Wyldwood in Berkeley, CA, and further overdubs in Oakland, CA by Jeff Moller and David Glasebrook. Ramona and Child was mixed by David Glasebrook at his studio in Oakland, CA.
---
Digital ​ EP Michael, the Worst - coming November 2022: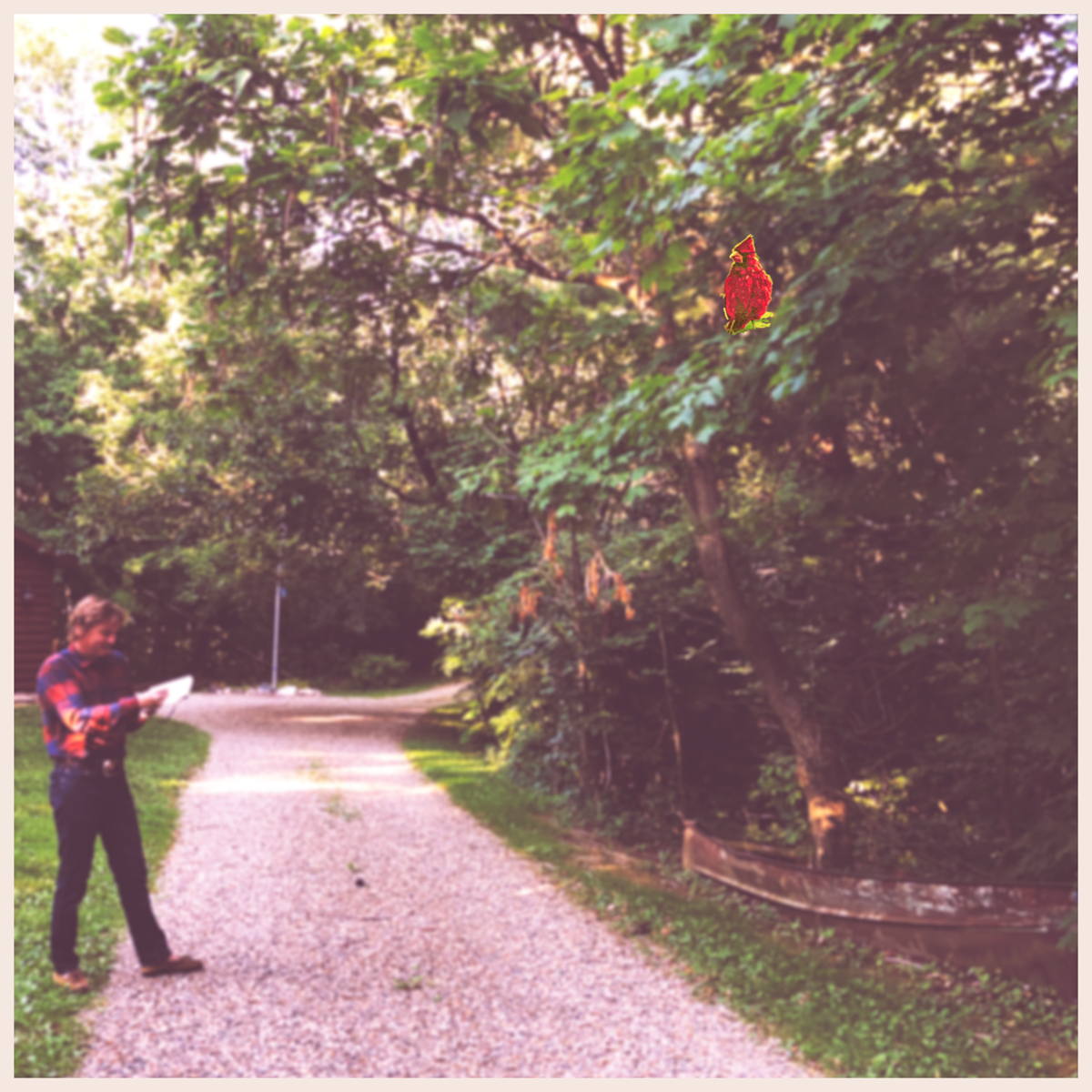 For further info: please contact us...

Mal Smith & Chris Carr Delta PR