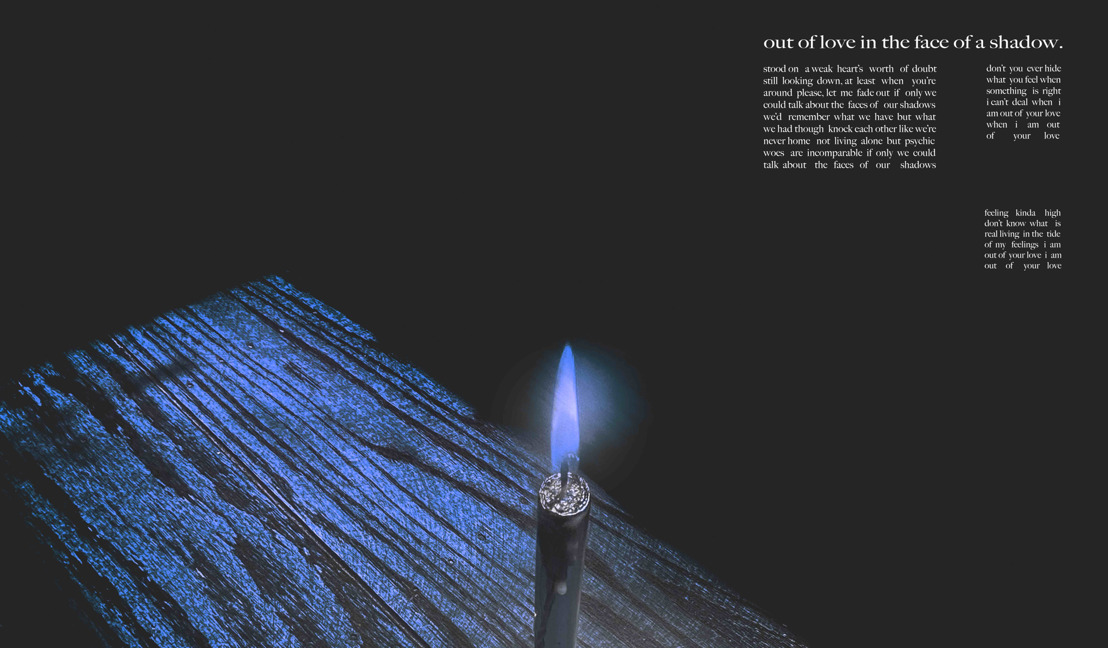 CREDIT ELECTRIC — Mini-tour heralds 'out of love' album
Credit Electric, from Oakland, CA, will play three shows on the East Coast in conjunction with the release of their single out of love in the face of a shadow, hitting NYC, New Jersey, and the Hudson Valley. Their album is coming up in October - for details see below...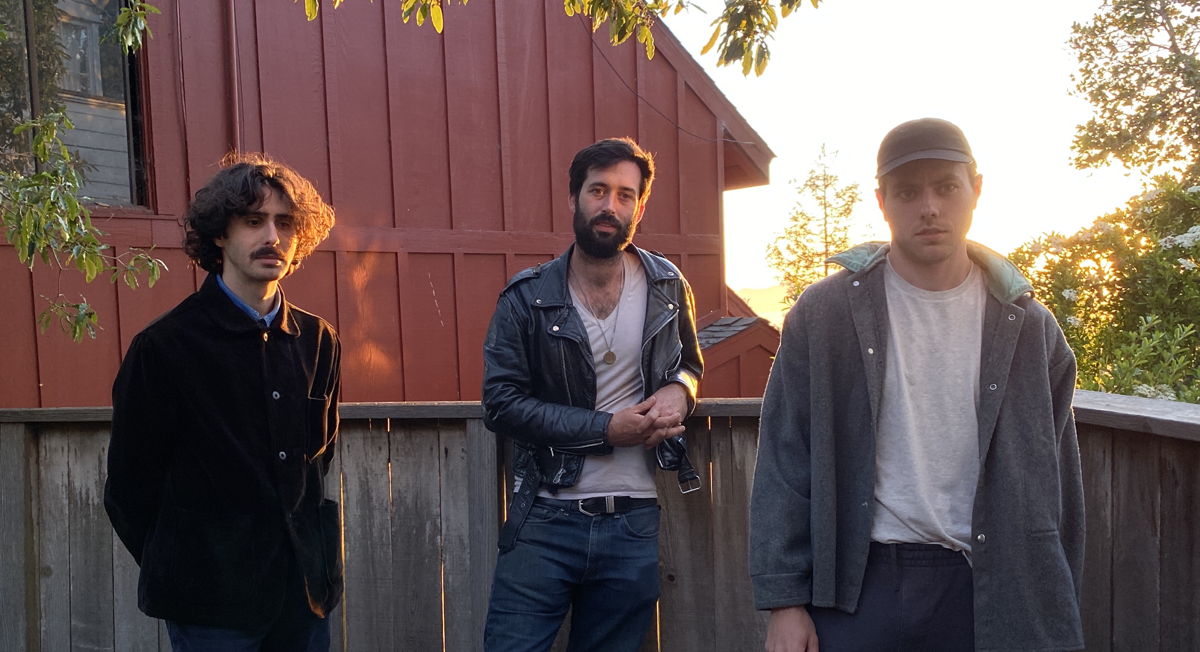 Here are the tour dates:
8/13 House show - Princeton, NJ
8/14 Mercury Lounge - NYC
8/21 Church Town Dairy - Hudson, NY
---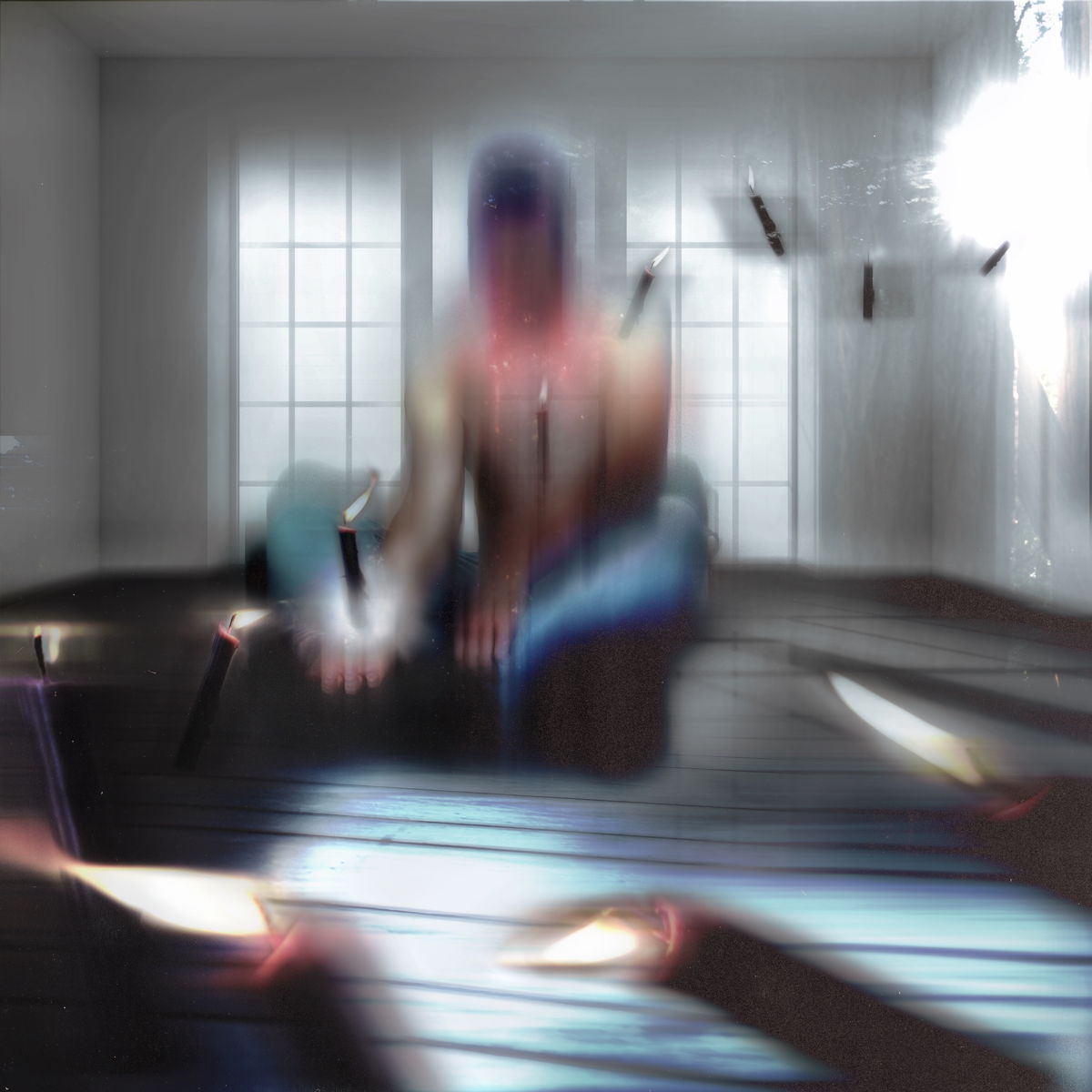 "out of love in the face of a shadow" is the upcoming album from Credit Electric.
Exploring the human unconscious through impressionistic vignettes, the album represents a significant evolution of the band's sound that originally stemmed from limitations put in place by the global pandemic, before blossoming into something altogether new and unexpected.
Credit Electric was founded in 2017 by songwriter Ryan LoPilato and guitarist Cameron Iturri-Carpenter. LoPilato had recently made the move out west to Oakland, CA and it wasn't long before he was introduced to Iturri-Carpenter. Later the pair connected with pedal steel guitarist Evan Hiller and rounded out the lineup with bass and drums, recording and releasing a demo, 3 EPs, a handful of singles, and a self-titled debut album, all between 2018 and 2020.
Upon the arrival of the pandemic, the band's focus shifted from live arrangements to solo production and home recording, with LoPilato holed up at his home studio experimenting with new sounds and colors. Writing lyrics and structuring songs through the lens of surrealist automatism, LoPilato layed a foundation for Iturri-Carpenter and Hiller to play with textures that moved Credit Electric towards a new sound. What started to emerge was a body of work that drew upon lo-fi jazz, dub, post-rock, ambient music, 70s experimentation, and 90s indie rock as much as the rustic folk of their past releases.
In 2021 the band hooked up with Oakland based record label Royal Oakie and producer David Glasebrook (Oliver Ray, Sugar Candy Mountain, Sandy's) Working together, LoPilato and Glasebrook refined the album, adding texture and crafting an evocative sonic landscape while Glasebrook mixed the album at his studio in Oakland. Painting with sound while exploring open guitar tunings, esoteric synthesizers, and experimental mixing techniques, the studio itself became the instrument upon which the songs were played.
The resulting album "out of love in face of a shadow" calls to mind influences as disparate as Hiroshi Yoshimura, American Football, and Magnolia Electric Co. And all the while inhabiting a world completely of its own design, a sort of unclassifiable post-modern music that defies expectation.
Credit Electric's "out of love in the face of a shadow" is due for release by Royal Oakie Records.
US/Canada and worldwide digital album release due October 14th 2022.
UK/Europe physical album release dates TBC.
US/Canada formats: the album will be available on Vinyl, CD, Cassette, and Digital. CD, Cassette, and Digital to release October 14th 2022. Vinyl to come early 2023.
Royal Oakie Records' David Glasebrook on the forthcoming album:
"The album presents a new body of work from the band, containing some of their most popular singles from the last two years as well as previously unreleased tracks. Ryan and I collaborated, reimagining the previously released tracks, adding overdubs, and remixing."
Here's a private preview of the taster single due August 12th 2022...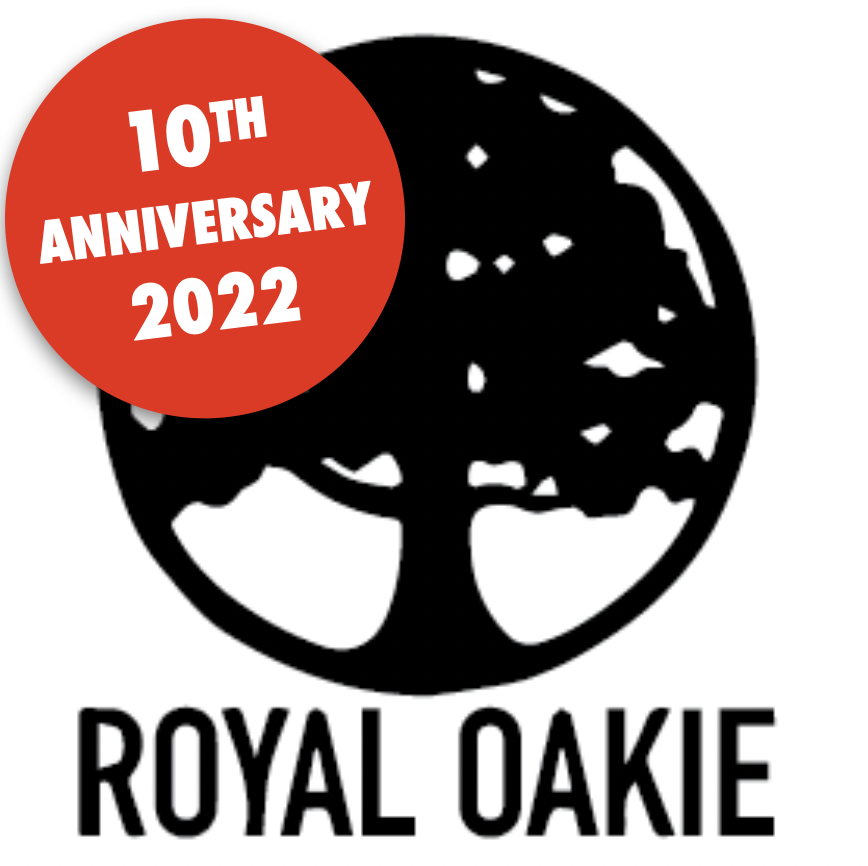 For further Information please contact...

Mal Smith & Chris Carr Delta PR