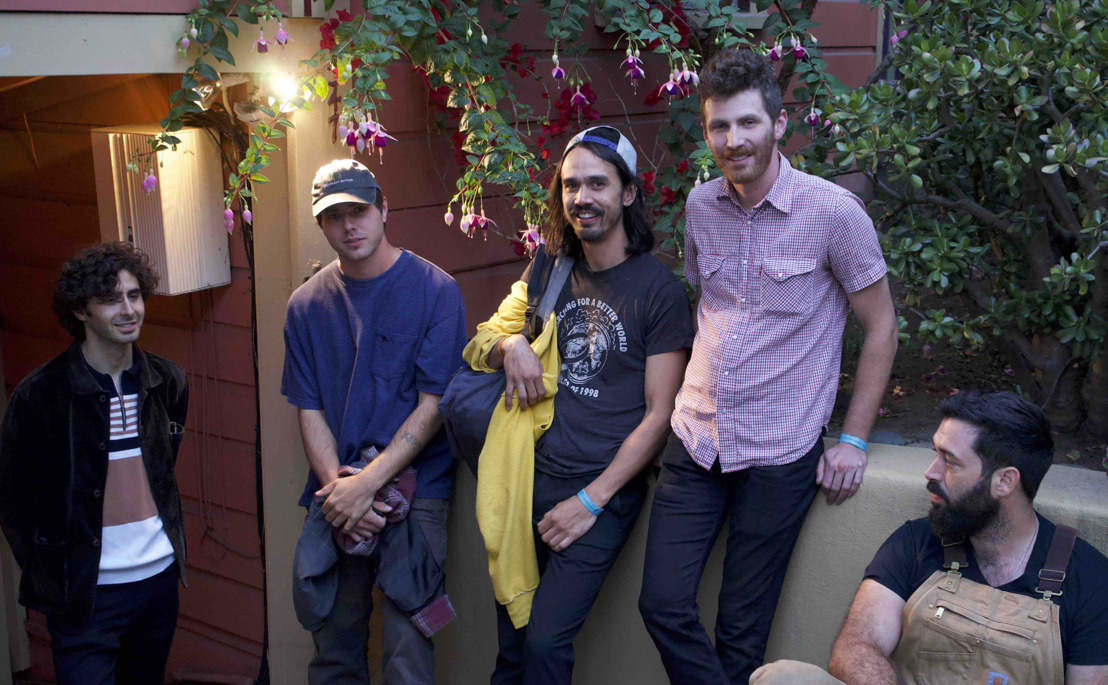 CREDIT ELECTRIC — Heights
New song juxtaposes romance with the truth it can cover
Here is a private preview of the single heights by Credit Electric from Oakland, CA. For more on the band, the song and the lyrics, and Credit Electric's forthcoming album out of love in the face of a shadow, please see below...
Writer Ryan LoPilato on heights...
"Heights is about living under the premise of emotional co-dependence for material gain and under the premise of an emotionally codependent relationship. Being a witness to the outcomes of those situations through self harm, violence, and substance abuse. And how I distract myself from the truth of those things I've become lost in, to 'forget that with you' - juxtaposing romance with the truth it can cover."
Credit Electric was founded by songwriter Ryan LoPilato and guitarist Cameron Iturri-Carpenter in 2017. LoPilato had recently made the move out west to Oakland and it wasn't long before he was introduced to Iturri-Carpenter. Later the pair connected with pedal steel guitarist Evan Hiller.
Upon the arrival of the pandemic, the band's focus shifted from live arrangements to home recording. Writing lyrics and structuring songs through the lens of surrealist automatism, LoPilato laid a foundation for Iturri-Carpenter and Hiller to play with textures that moved Credit Electric towards a new sound.
In 2021, the band hooked up with Oakland based record label Royal Oakie and producer David Glasebrook. Working together, LoPilato and Glasebrook refined the band's songs into an album, adding texture and crafting an evocative sonic landscape. Glasebrook mixed at his studio in Oakland.
Painting with sound while exploring open guitar tunings, esoteric synthesizers, and experimental mixing techniques, the studio itself became the instrument upon which the songs were played.
The forthcoming album out of love in the face of a shadow inhabits a world completely of its own design, a sort of unclassifiable post-modern music that defies expectation.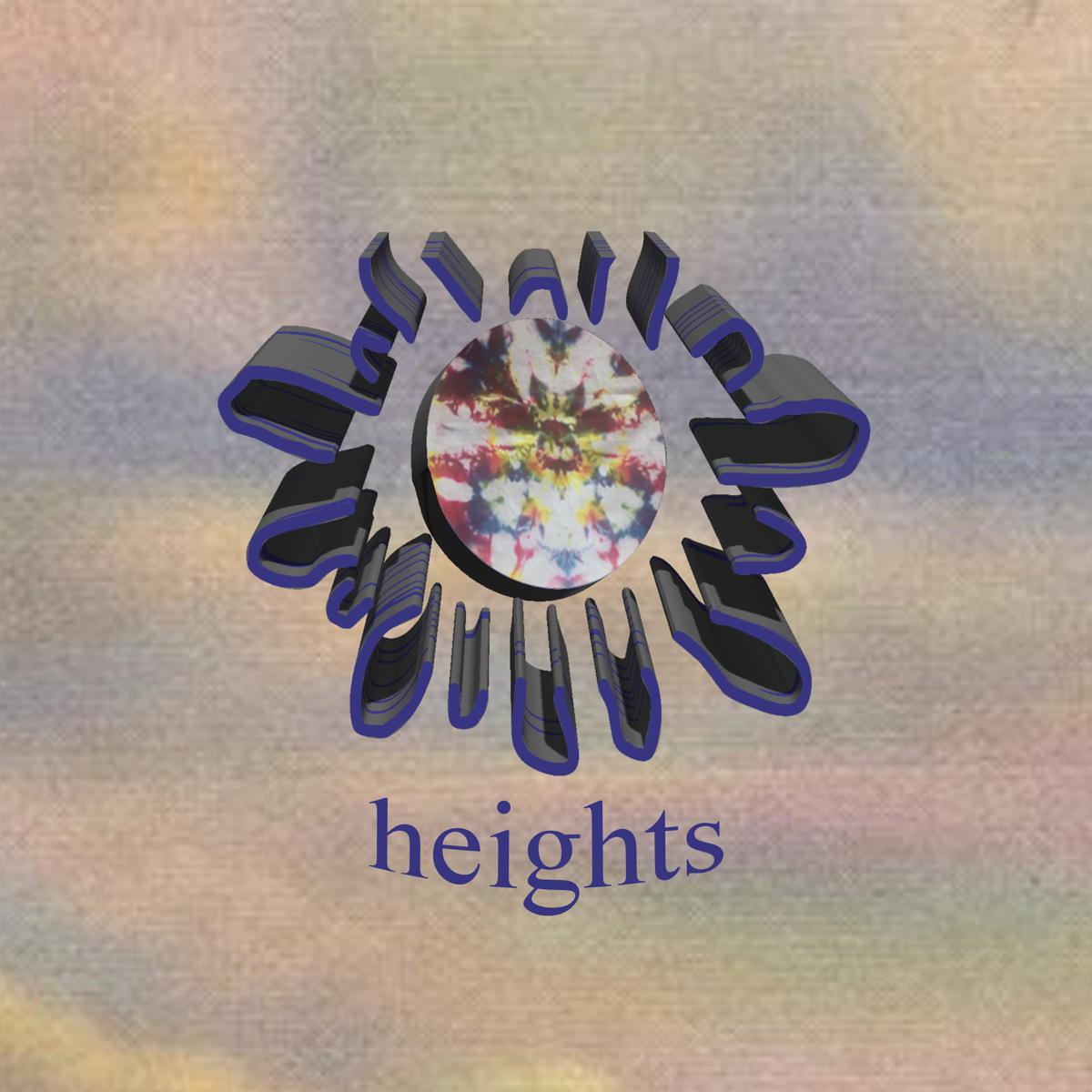 The lyrics:
you know me because there's no me alone
but i'll try to quantify what in time is lies
my worth of validity is at war with what you're selling me and it's funny how my life is made up of all these lies
but I won't mind to forget that with you
and I won't lie I'm not sure what is true
reminds me of the time
we were standing on the roof when your feet left for the ground
there was nothing I could do but drown it out
fortune of a lifetime with you by my side
i'm uncovering the light in my mind
solid ground I leave in my dreams
and I find those heights I can't see with my eyes
but I won't mind to forget that with you
and I won't lie I'm not sure what is true
reminds of the time you were standing on the roof when your feet left for the ground
and there was nothing I could do but drown it out
Lyrics © All rights reserved
---
From the forthcoming Credit Electric album out of love in the face of a shadow
Digital album release due October 14th 2022
UK/Europe CD album release due November 25th 2022
US/Canada formats: the album will be available on Vinyl, CD, Cassette, and Digital, to release October 14th 2022. Vinyl to come early 2023
---
heights is due for release September 2nd 2022

For further information please contact:

Mal Smith & Chris Carr Delta PR