CREDIT ELECTRIC — Added to Royal Oakie Festival + new album
New album release in the US
Credit Electric have been added to the lineup for Royal Oakie's 10th Anniversary Festival ​ in San Francisco on October 23rd 2022.
The Oakland band will also play their album launch gig at Eli's Mile High Club, 3629 Martin Luther King Jr Way, Oakland, CA, tomorrow night, October 15th 2022.
The band's album out of love in the face of a shadow is due for release today - October 14th 2022 - in the US on digital, CD and cassette.
For more information and sounds...
CREDIT ELECTRIC — out of love in the face of a shadow
Credit Electric was founded by songwriter and musician Ryan LoPilato and guitarist Cameron Iturri-Carpenter in 2017. LoPilato had recently made the move out west to Oakland and it wasn't long before h
royal-oakie.delta-pr.com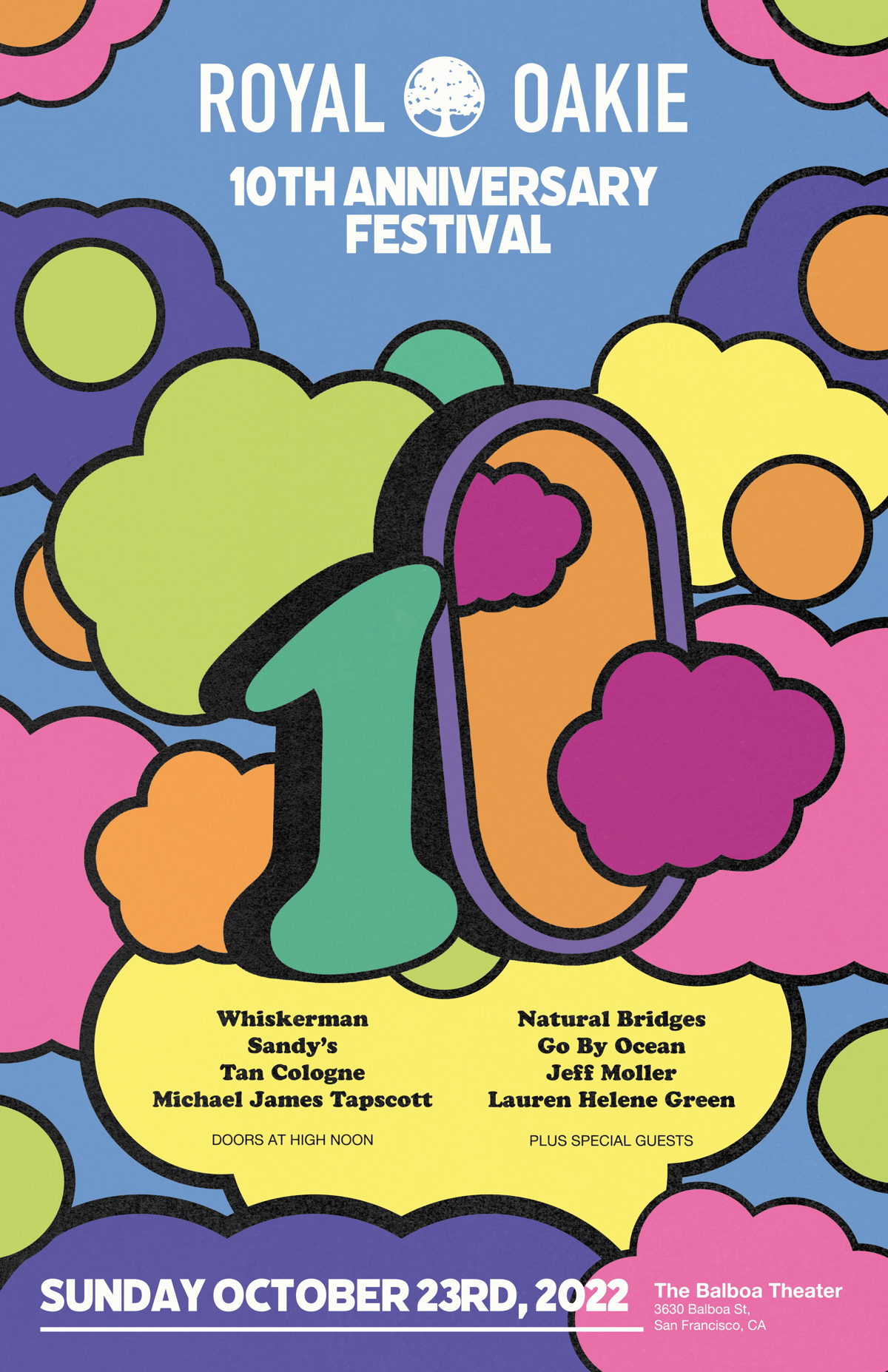 Please let us know if you'd like a copy of the album, or to see either the album launch or the festival...

Mal Smith & Chris Carr Delta PR