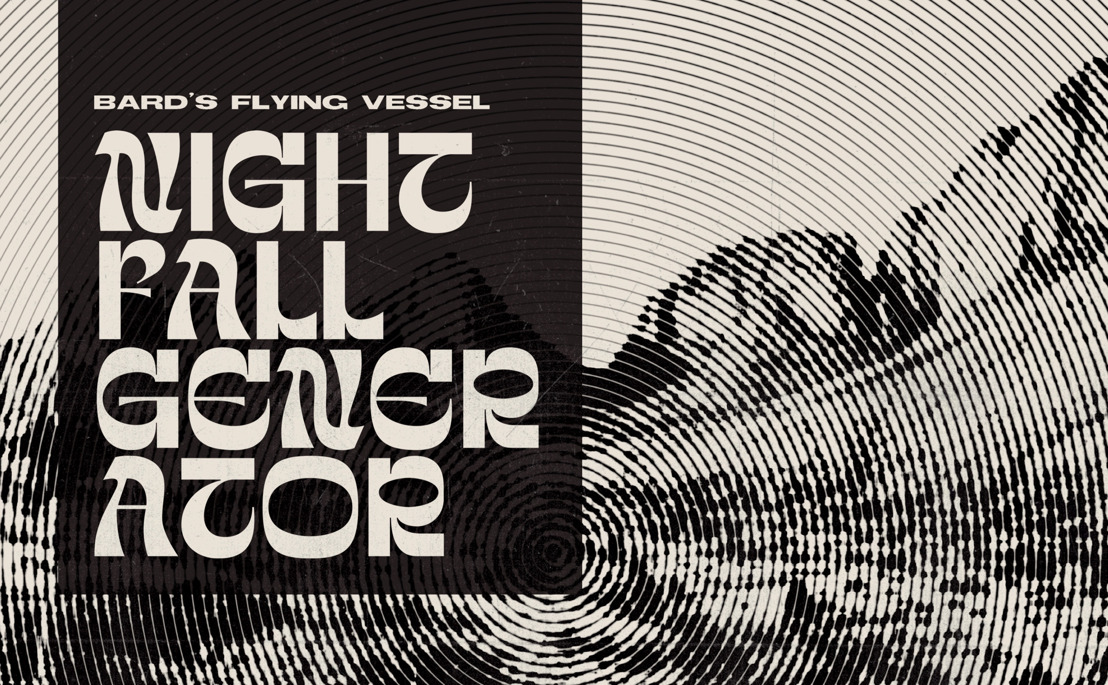 BARD'S FLYING VESSEL — Nightfall Generator
Album showcase March 4th at Alphaville, NYC
Formed by Joey Dussault, Matt Dwyer, and Aaron Swartz, Brooklyn band Bard's Flying Vessel owe as much of their influence to the garage rock basements of Boston as to John Carpenter films.
Having become friends in college in Boston, the three wound up in Brooklyn and began jamming together, pulling ideas from each of their own interests.
Out of the forest, onto the dusty plains, Nightfall Generator, the new mini-album from Bard's Flying Vessel, has a vast, natural sound, something like a tequila sunset dipping behind a giant mesa.
Recorded by the band in Brooklyn, NY, and mixed and mastered by David Glasebrook in Oakland, CA, it's the group's second release on Royal Oakie, following their debut album from 2021.
Inspired by trips to the Moab Desert and watching Westerns, the quintet mix twangy guitar riffs with driving percussion, blending the whole trip together with dreamlike harmonies.
This is Nightfall Generator. The night is not over yet…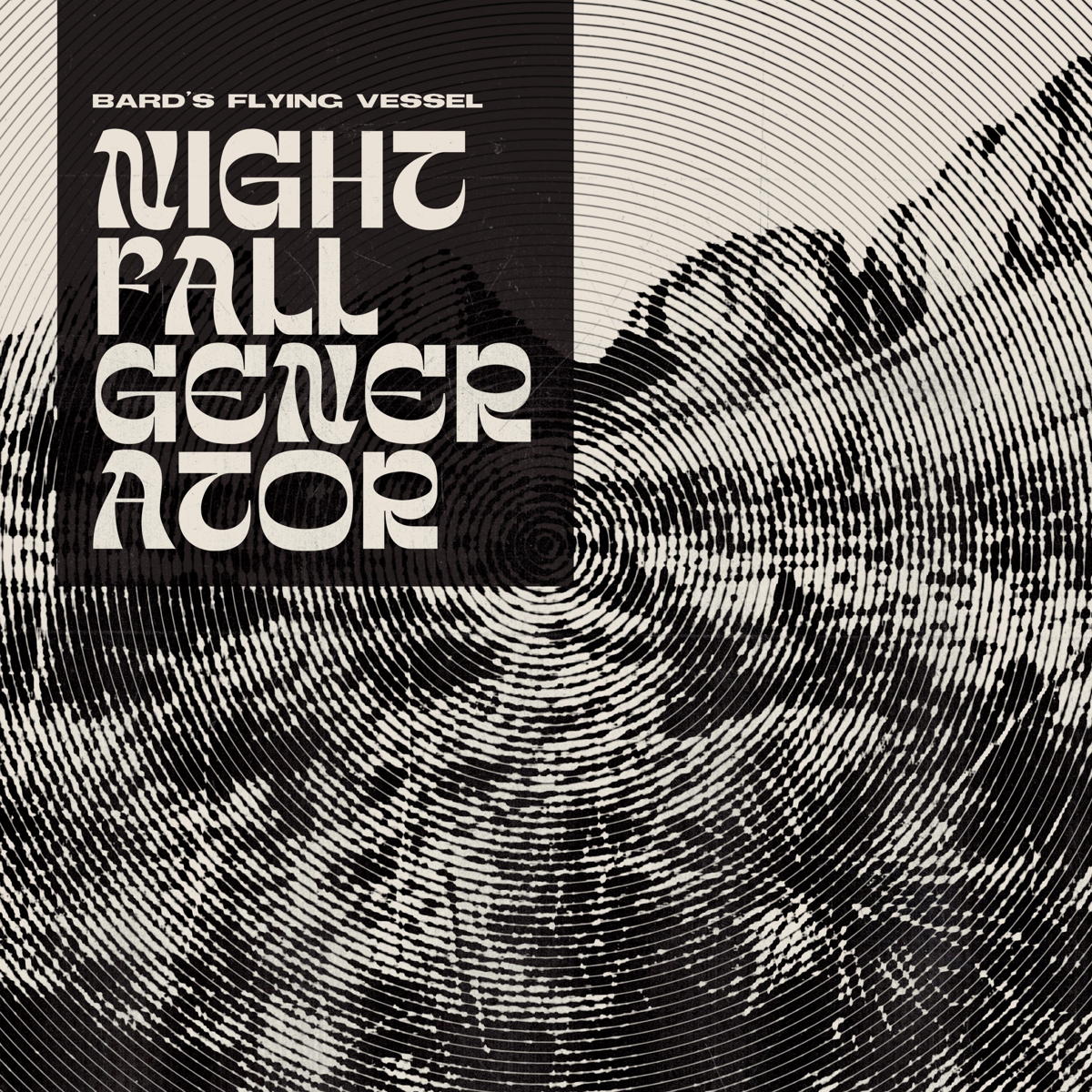 Credits
Matt Dwyer - Vocals, synthesizers, guitar, tambourine
Aaron Swartz - Guitar, drums, wind chimes
Joey Dussault - Guitar, piano
Bosch Akram - Drums
Sarang Joshi - Bass
Engineering by Matt Dwyer and Aaron Swartz
Mixed and mastered by David Glasebrook
Art by Stephanie Cafarella
---
Single Barrows releases February 10th 2023 - out now
Single Devil's In the Garden releases February 24th 2023
BFV will play an album release show March 4th 2023 at Alphaville in New York City
Mini-Album Nightfall Generator releases digitally March 3rd 2023 on Royal Oakie

Cassette release expected from March 31st 2023
For more information please contact us...

Mal Smith & Chris Carr Delta PR