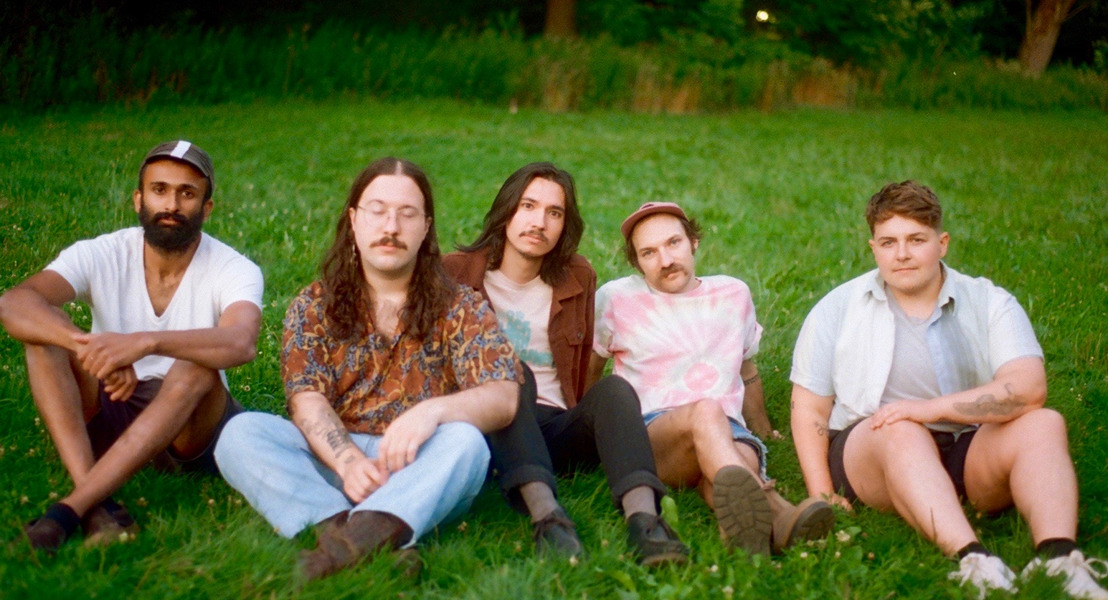 BARD'S FLYING VESSEL
The debut album 'I'
Formed by Joey Dussault, Matt Dwyer, and Aaron Swartz, Brooklyn band Bard's Flying Vessel owe as much of their influence to the garage rock basements of Boston as to John Carpenter films.
Having become friends in college in Boston, over the years the three moved to Brooklyn and began jamming together, pulling ideas from each of their own interests. Through a collaborative process of distilling group jams and some solo songwriting by each member, the band wrote their debut album, all the while pushing each other to experiment further.
The resulting debut album I is a psychedelic journey. Recorded through 2019-2020 in bedrooms across Brooklyn and a cabin in the Catskill mountains of upstate New York, I finds Matt singing over wailing synths and frenetic drumming, all set to Aaron and Joey's fuzzed out riffs. Combining heavy psych, acid folk, garage rock, and surf, the band layers together sounds that build new worlds.
Along the way the band linked up with some collaborators who added their own twists to the heady stew that is I. David Glasebrook (Sugar Candy Mountain, Oliver Ray, Sandy's) is head of Royal Oakie Records and mixed the album, while New Zealand based graphic artist Callum Rooney created the trippy original artwork for the album cover.
Tune in, drop out for a while, and float, float on to the far out sounds of Bard's Flying Vessel...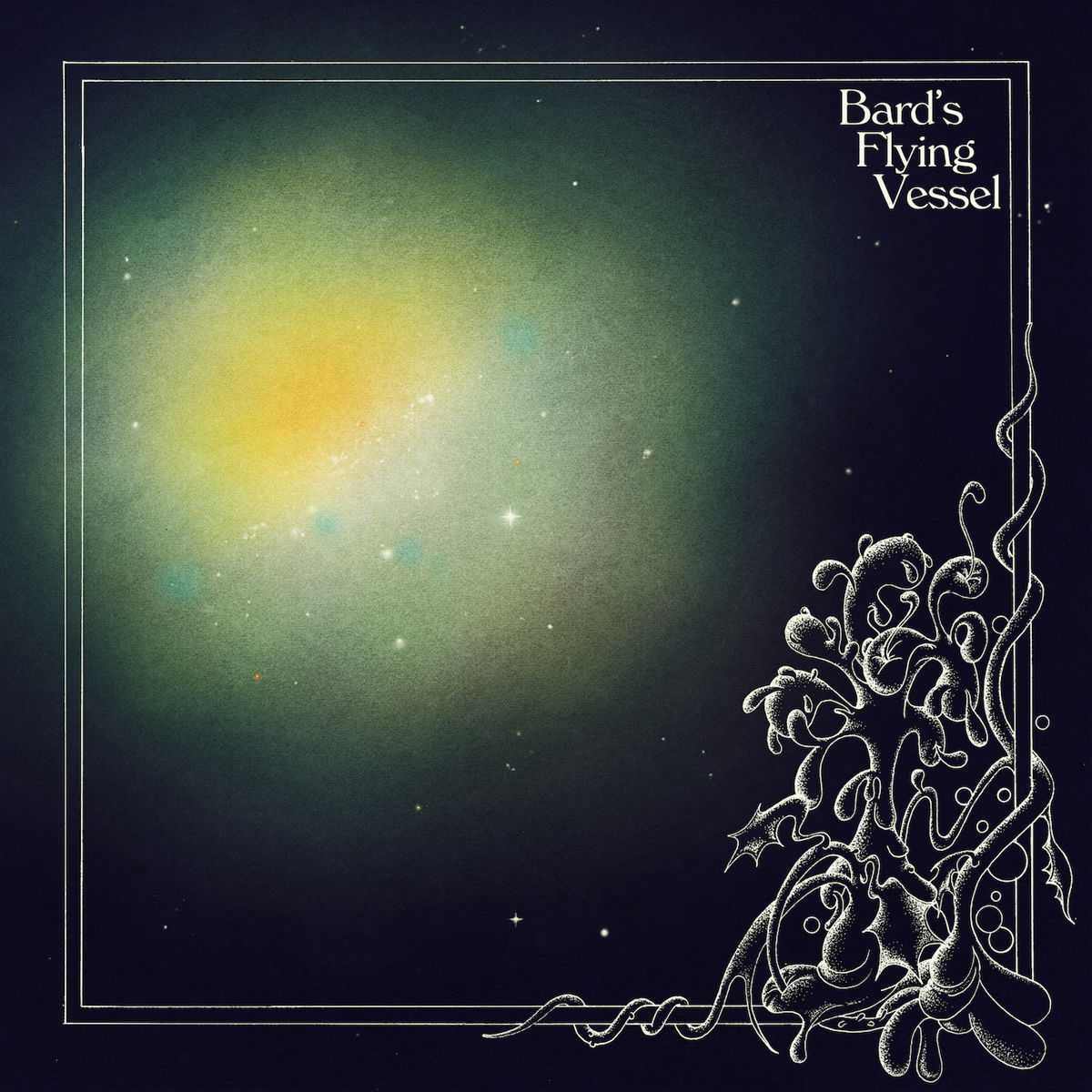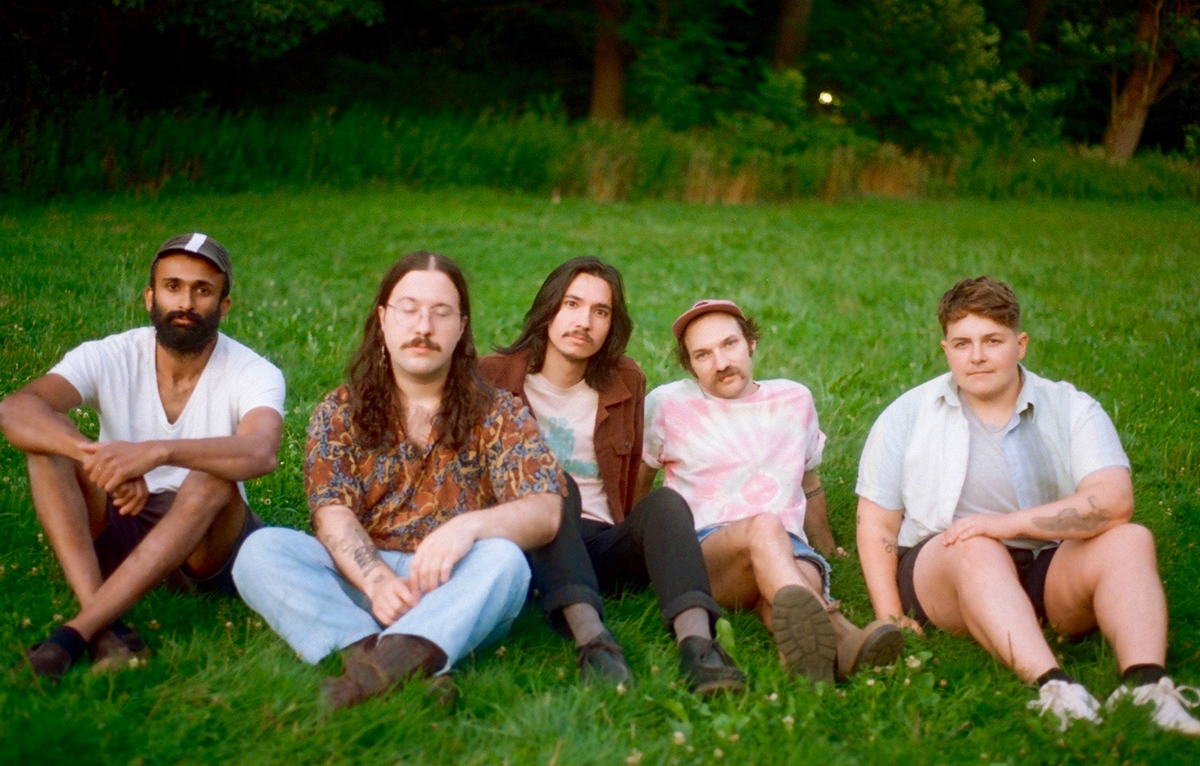 Written and recorded in Brooklyn, NY and Catskills, NY

Engineering by Matt Dwyer and Nick Dussault

Mixed by David Glasebrook

Mastered by Nick Dussault

Art by Callum Rooney

Layout by Aaron Hubbard

Matt Dwyer - Vocals, Synthesizers, Guitar, Tambourine

Aaron Swartz - Guitar, Drums, Bass, Vocals, Percussion

Joey Dussault - Bass, Guitar, Banjo, Vocals, Percussion

Jake Cardinal - Bass on Tracks 2, 6

Nick Dussault - Drums on Tracks 2, 6

David Glasebrook - Electric piano, Bass VI on Track 10

All songs by Aaron Swartz, Matt Dwyer, and Joey Dussault © 2021 Bard's Flying Vessel Publishing Co (ASCAP)
---
A Royal Oakie Records release

Album release on digital - out now

US / Canada album release on cassette - out now

UK / Europe album release via Cargo - out now
* For more information please contact us...

Mal Smith & Chris Carr Delta PR